Norway Lofoten Islands_Aurora
Friday, July 01 2011 @ 09:01 AM JST
Contributed by:

tetujin60

Views: 5,263

100 year old Art Nouveau building (Alesund
100 year old Art Nouveau building (Alesund
Behind Rolbu in Lofoten Islands Mortsund
Behind Rolbu in Lofoten Islands Mortsund
Behind Rolbu in Lofoten Islands Mortsund
Behind Rolbu in Lofoten Islands Mortsund
Behind Rolbu in Lofoten Islands Mortsund
Behind Rolbu in Lofoten Islands Mortsund
Behind Rolbu in Lofoten Islands Mortsund
Behind Rolbu in Lofoten Islands Mortsund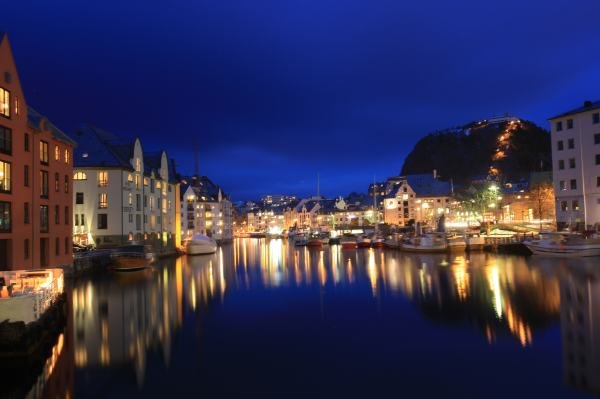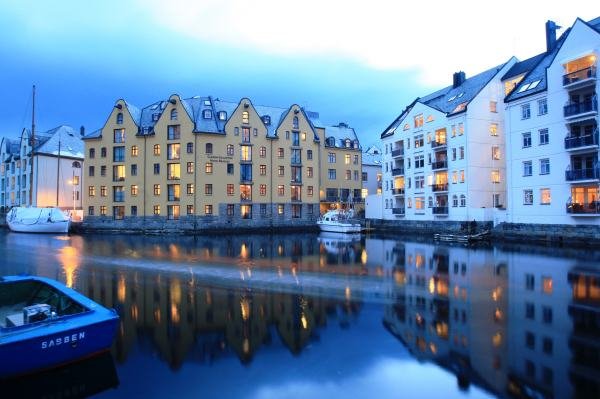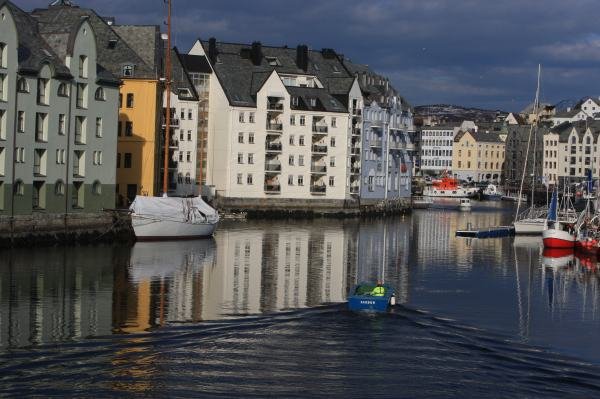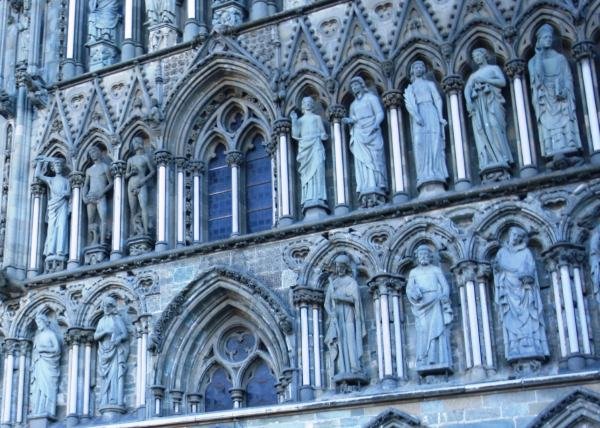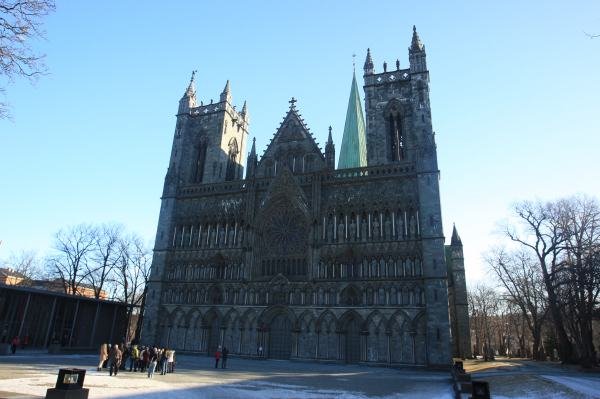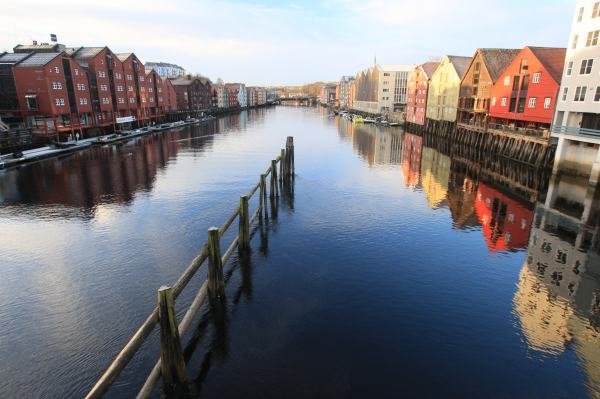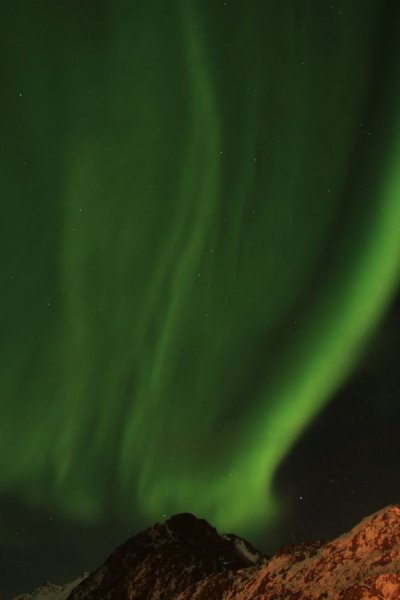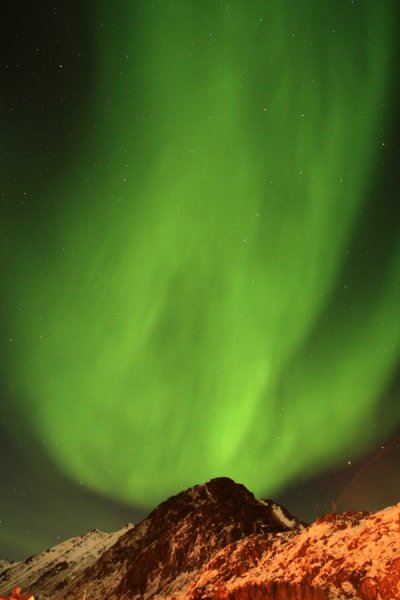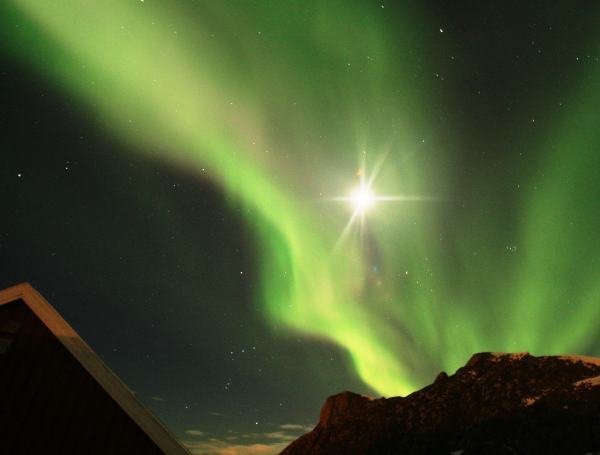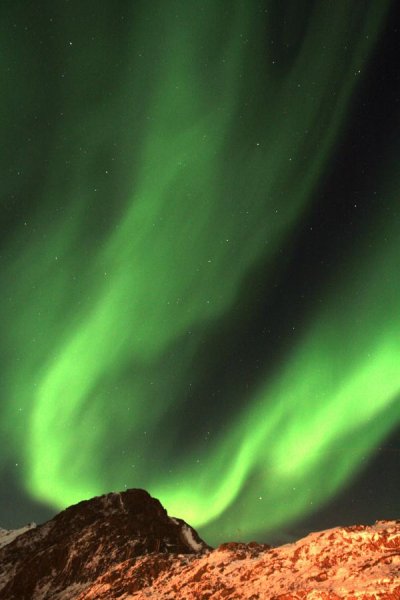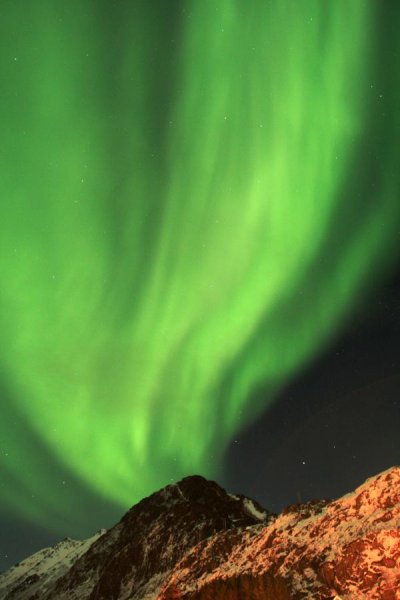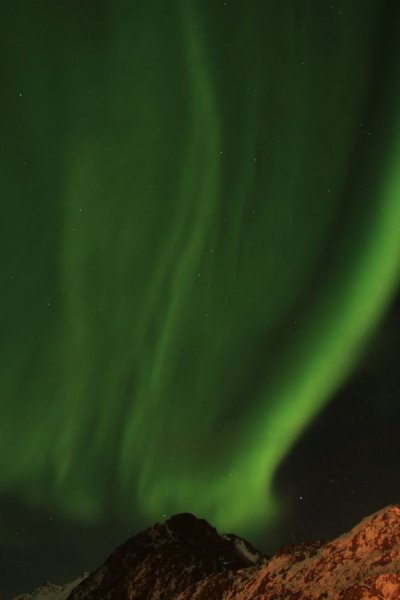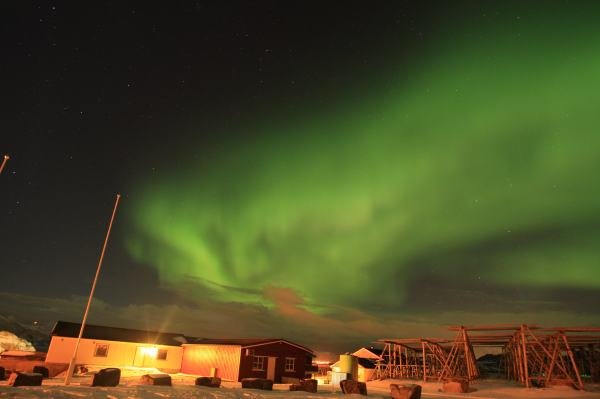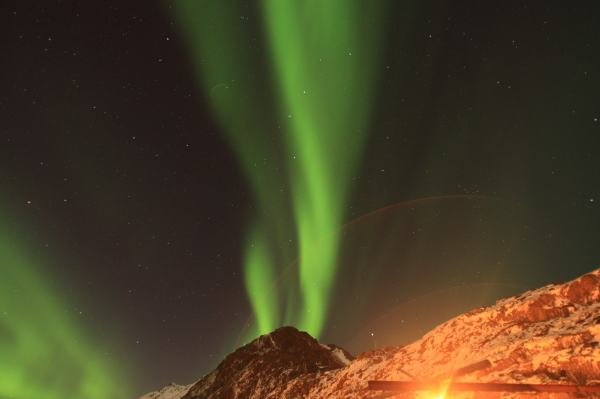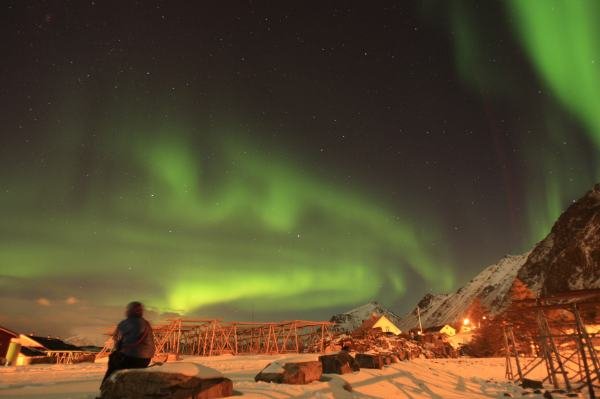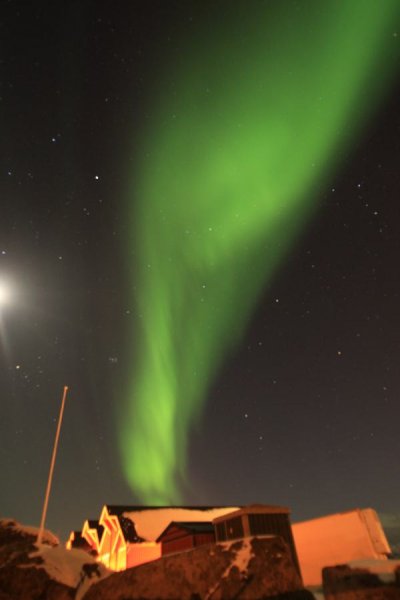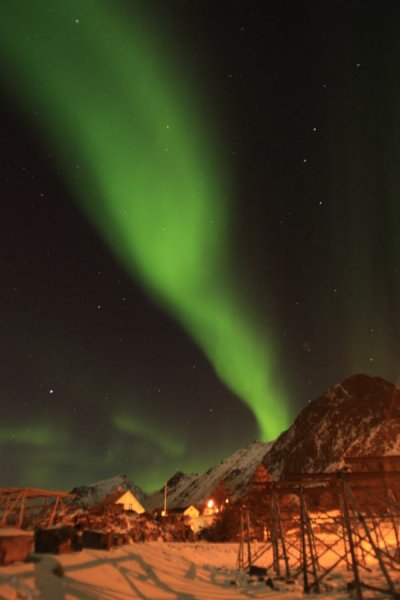 The green curtain appears and disappears, and disappears and appears.
The break of the aurora cannot be accommodated by a wide-angle lens, and you are drawn into the fantastic world of light art that spreads all over the sky.
The aurora created by the sun and the earth at 65-70 degrees.
I was nailed to the night sky as if an electric current ran through my body.
During my stay in the Lofoten Islands, it was a blizzard for four days,
and fortunately for the next three days,
it was a chilly Arctic where I was absorbed in the aurora's turbulence and released the shutter.
I can't feel the cold at all because of my experience of cold resistance in Antarctica.
A fantastic show that dances in the night sky that appears one after another, looking up at the night sky full of sky.
My wife also gave a surprised voice that seemed to be satisfying, and tonight toast to the aurora.

The different beauty of the Norwegian towns makes you captivated by the beauty
of visiting the same place over and over again.
In particular, Trondheim, which prospered as the capital of the Middle Ages, the noble old wooden house reflected on the surface of the river has always been imprinted on my eyes.
The Nidarosdomen, which has a history of 1000 years,
was engraved with a magnificent sculpture over a width of 50m.
The Art Nouveau city of Alesund was filled with my heart just by strolling through the elegant 100-year-old cityscape.