Norway Lofoten Islands_Epilogue
Friday, July 01 2011 @ 09:00 AM JST
Contributed by:

tetujin60

Views: 4,343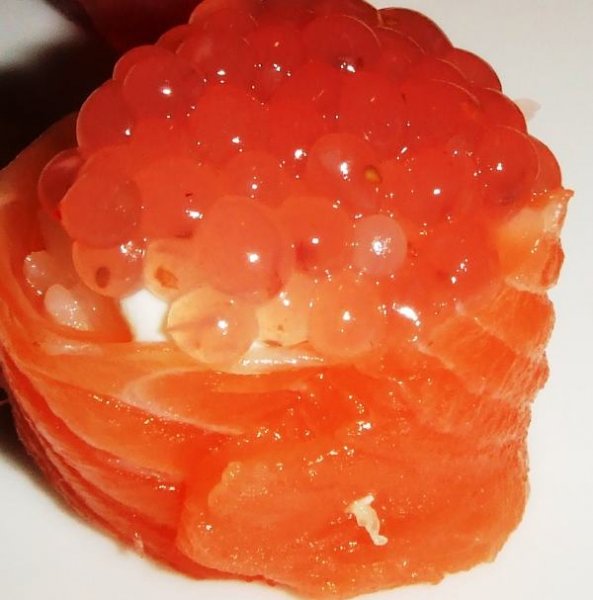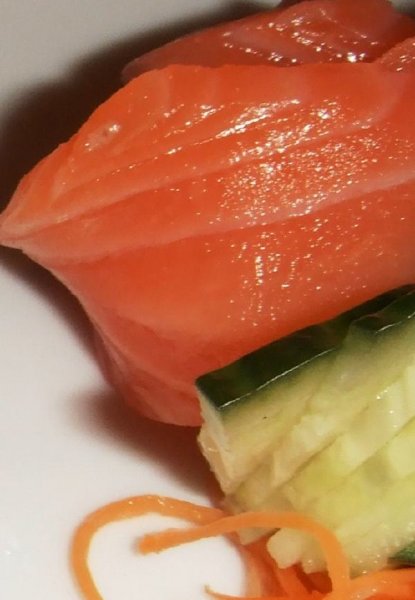 Mortsund Rolbu (fisherman's hut)
The landscape of Reine that the cameraman longs for
White building on white snow
View of Reine on Moskenesøya
Christian Fortress in Trondheim
traveling companion I met in Sognefjord
Bryggen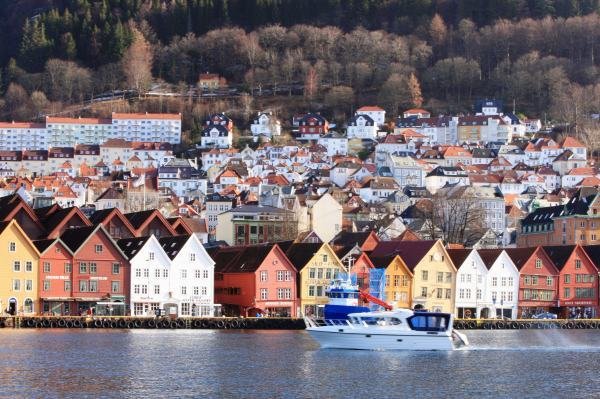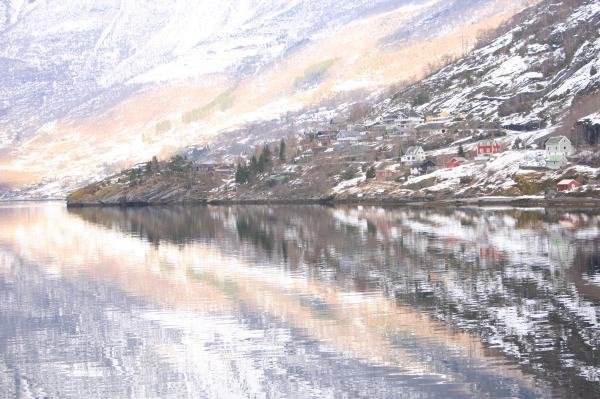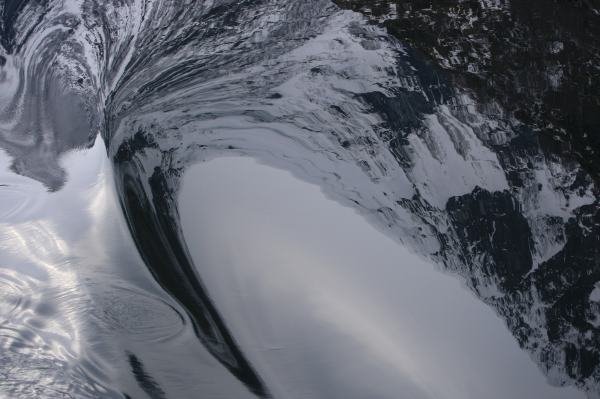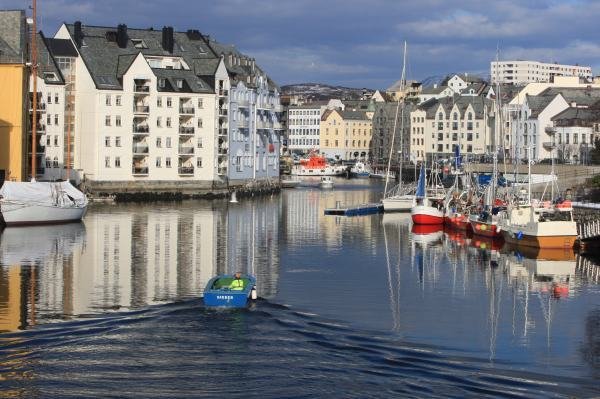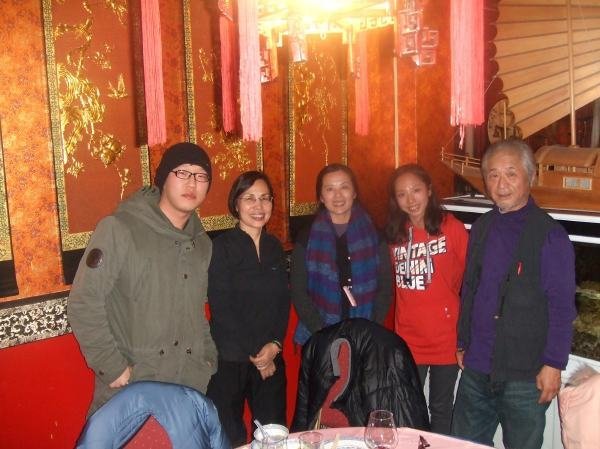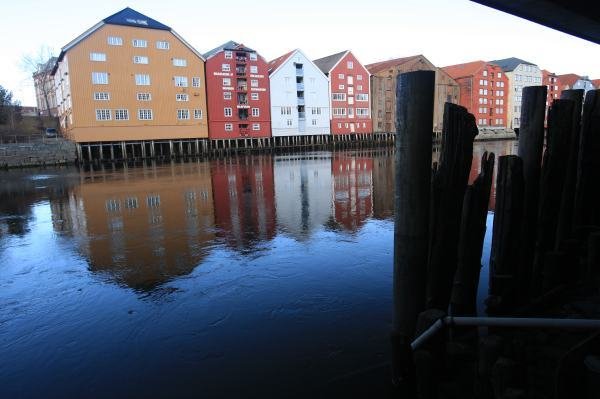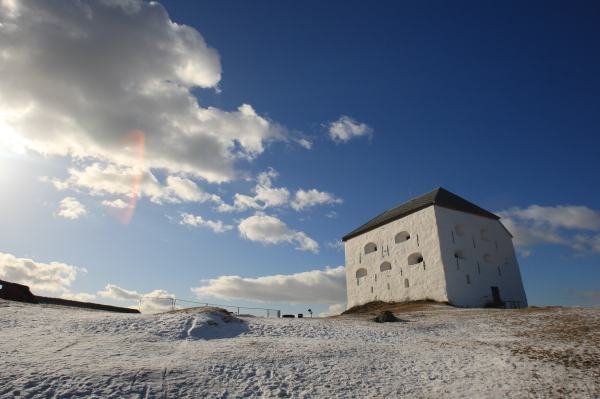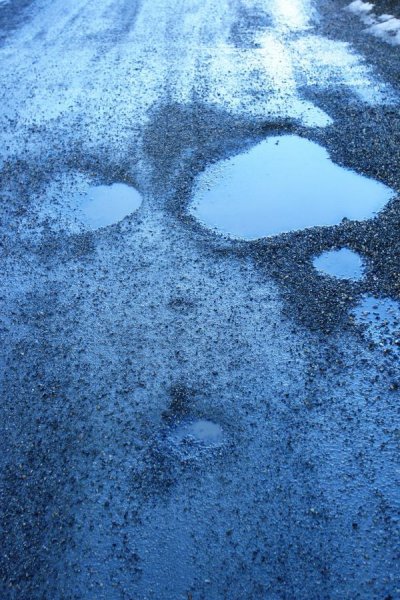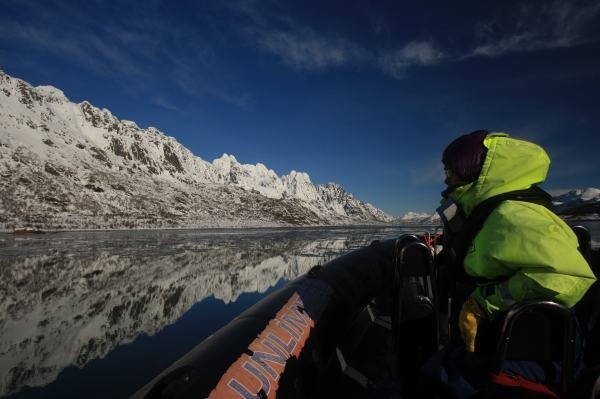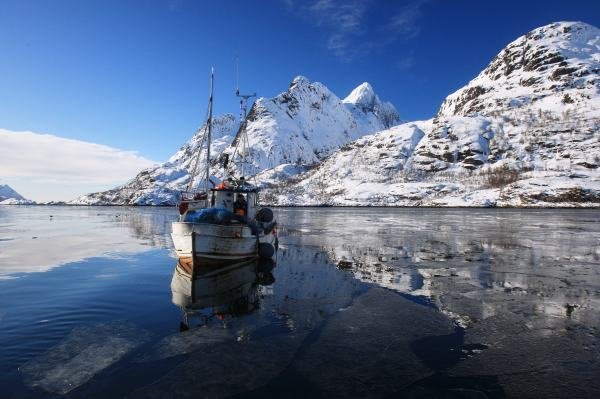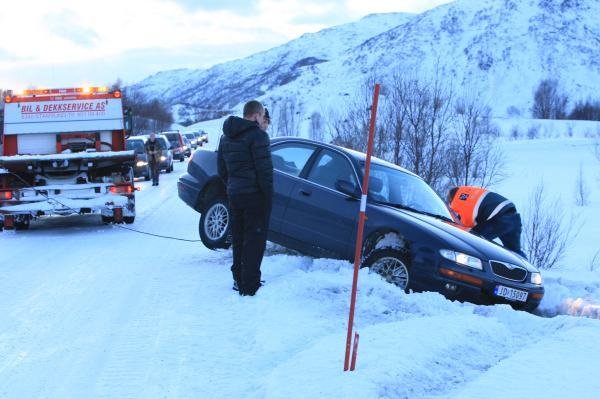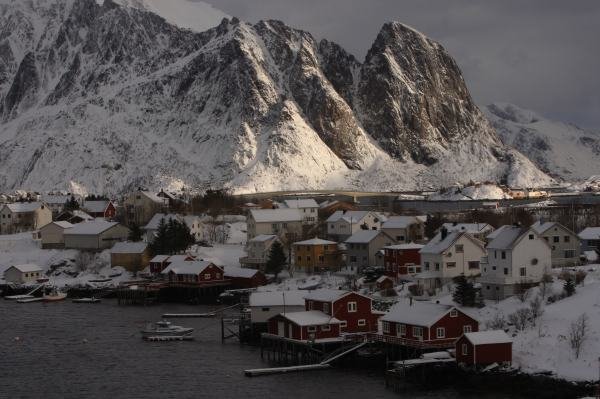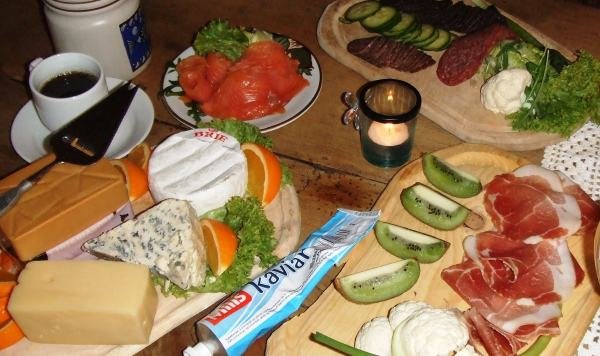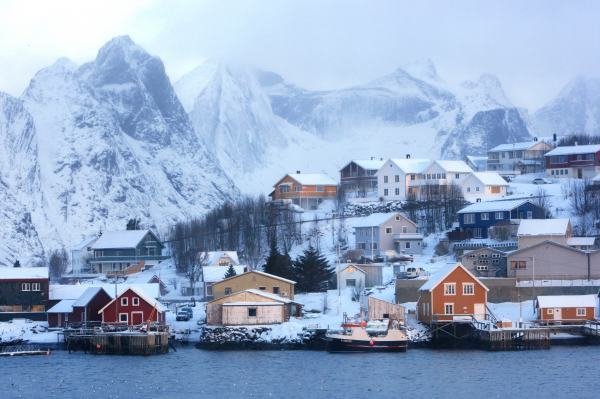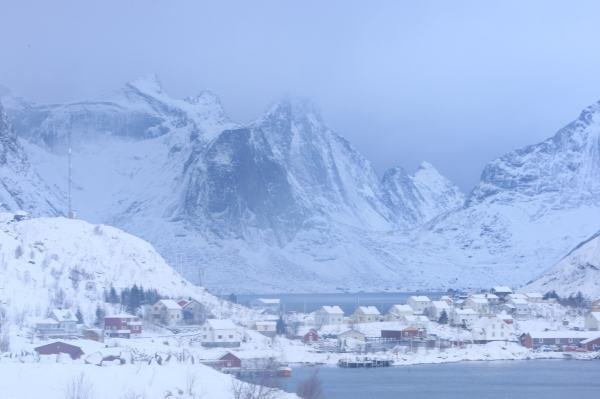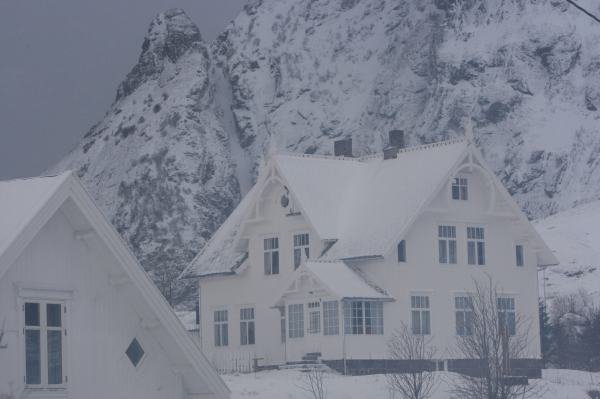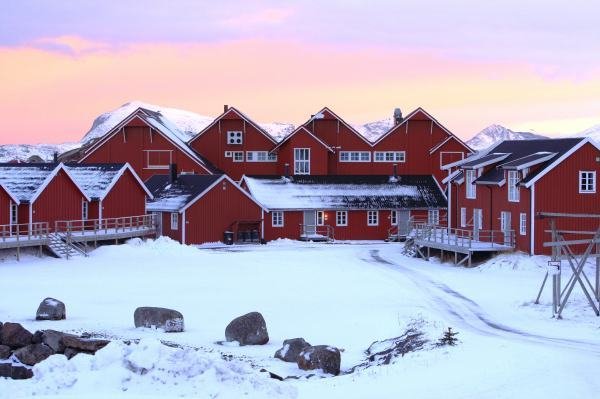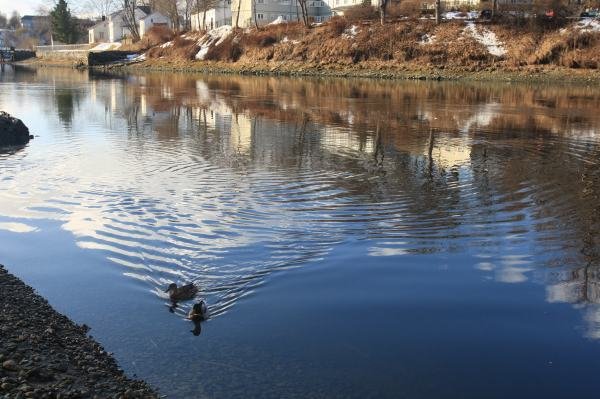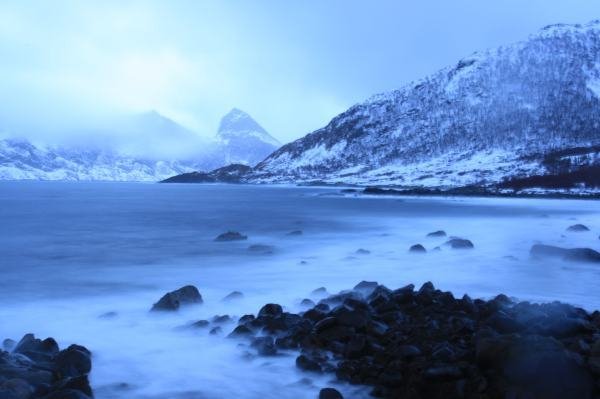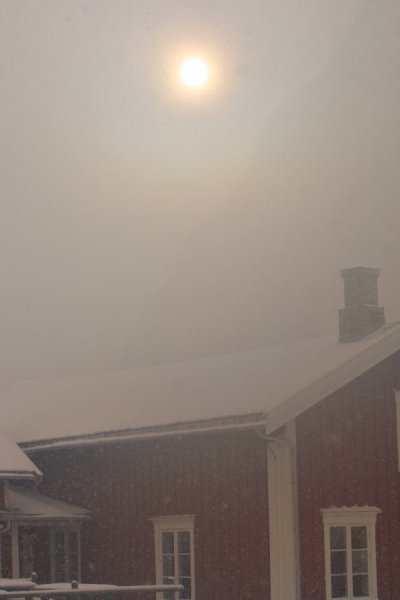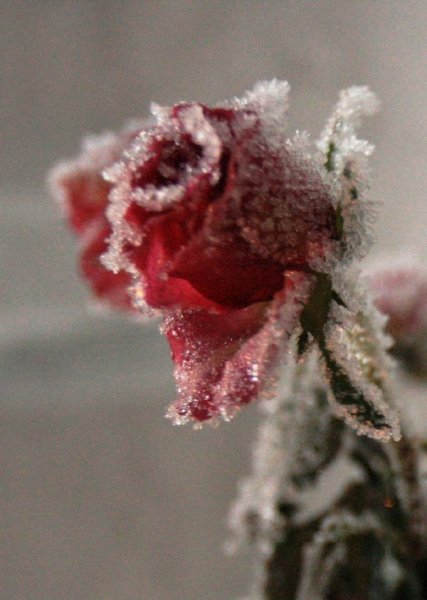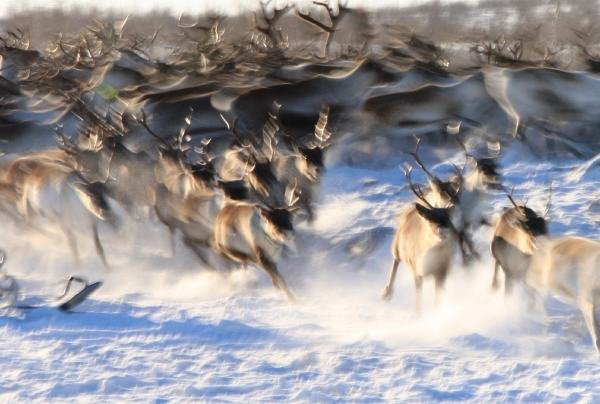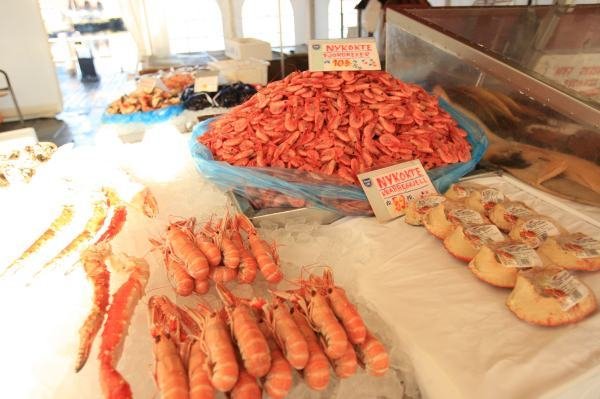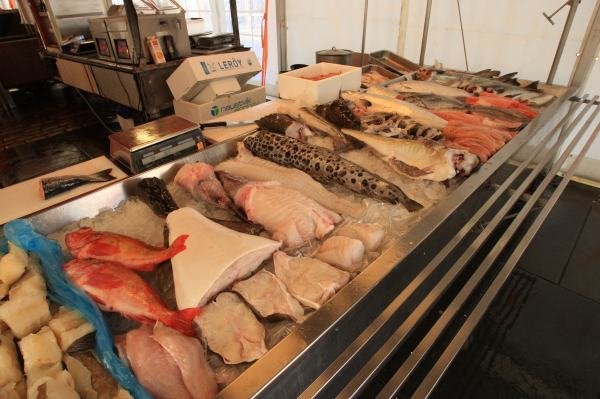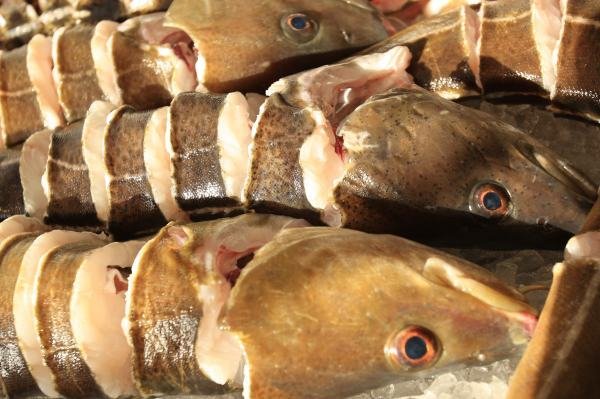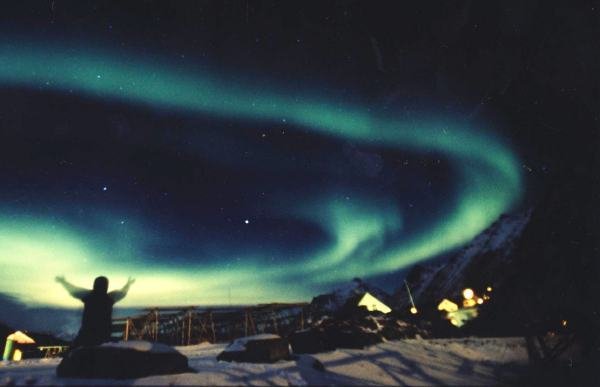 Fish and shellfish grown in the cold waters of the Arctic Circle are tight and memorable tongue.
Known as the best dish of cod, anglerfish, salmon, herring and Norway.
Stewed cod in tomato sauce, Bacalao is a taste you want to eat again.
The rare brown cheese made from 100% goat milk is a laid-back taste of Norway.
It tastes like caramel.
A trip from Kautokeino in the north to Bergen.
Occasionally a storm hits him, and after that he is welcomed by the Northern Lights and spends his days moving.
From the bottom of my heart (thank you) for being able to travel from Hokkaido to Kyushu from Kautokeino, Alta, senja,
Harstad, Lofoten Islands, Trondheim, Alesund, Bergen and Oslo in just one month.
Sushi shops were thriving in the city full of seafood.
It is recognized as world sushi, not Japanese sushi.
Rice is California rice "Nishiki", pickled ginger is China, wasabi is Italy,
and seaweed is Taiwan, which is the taste of the international world.
The melting smoked Norwegian salmon is a special dish that can only be tasted here.
The one-month trip to Norway was a moving day that left a lasting impression on me, both physically and mentally,
in the northern light of the Arctic Circle created by nature.
The scenic spots, which are crowded with tourists in the summer, are overcrowded with reservations.
The world's most expensive country is also living a comfortable life in a climate blessed with nature.
The memory of the taste was "cod", and the melting taste was a rare taste.

Tourists from all over the world visit one of the world's smallest fjord towns in the summer.
Thank you for traveling to a safe country without any inconvenience.
Once again (thank you) to the people I met who took care of me
February 26-March 22, 2011.