Norway Lofoten Islands_Lofoten Islands
Friday, July 01 2011 @ 09:02 AM JST
Contributed by:

tetujin60

Views: 4,907

Sun for the first time in 2 weeks
Visit the guide's acquaintance's house
Wife, Motsun's manager, Reiko (guide)
Freshly caught cod bought from a cod factory
Workers from overseas are drying cod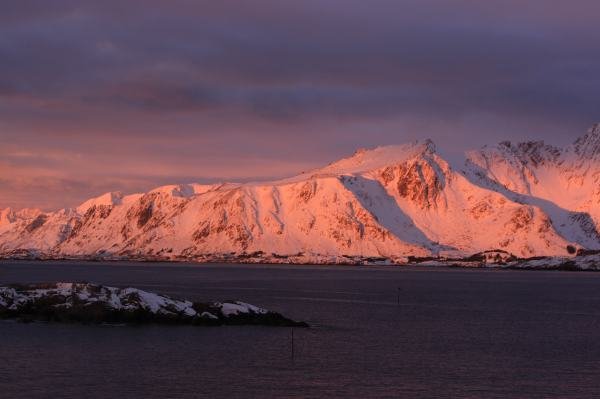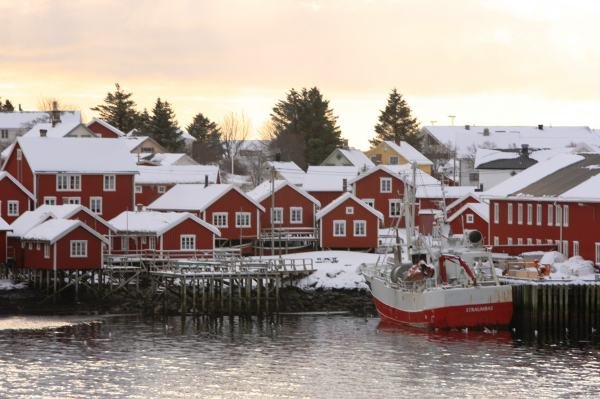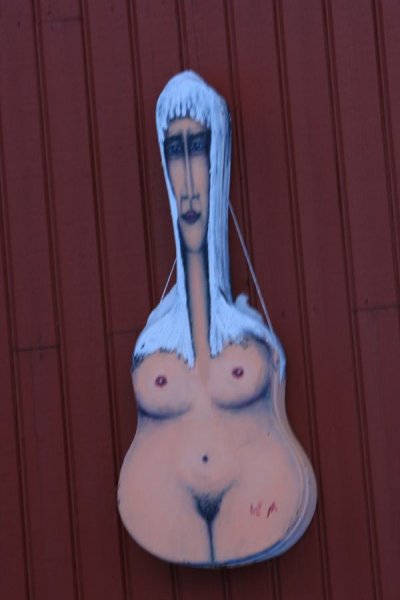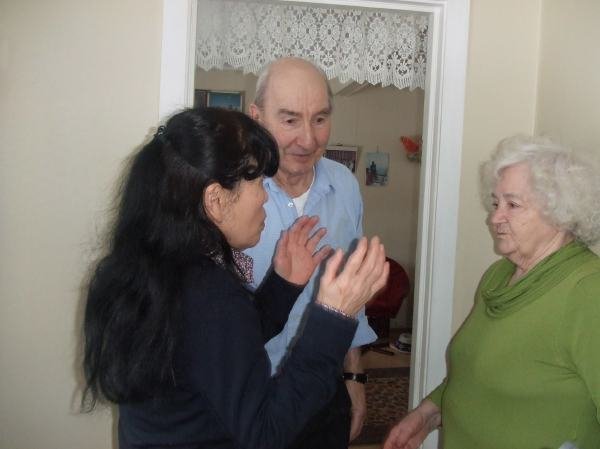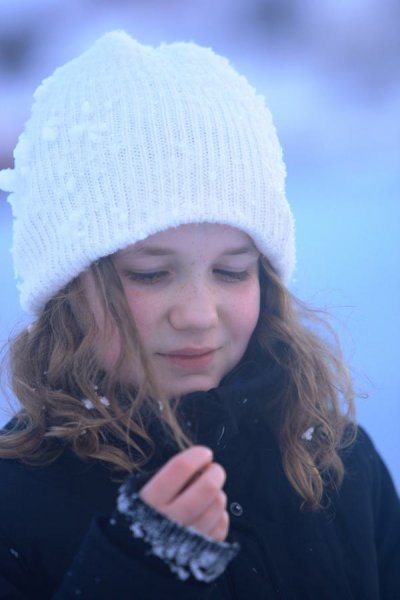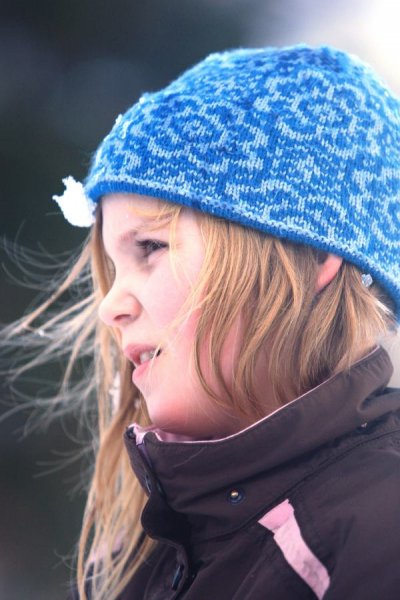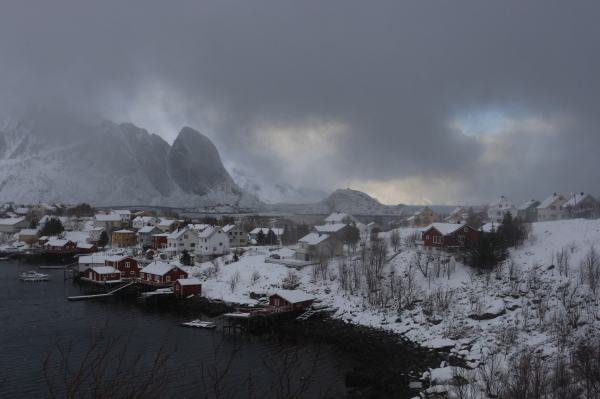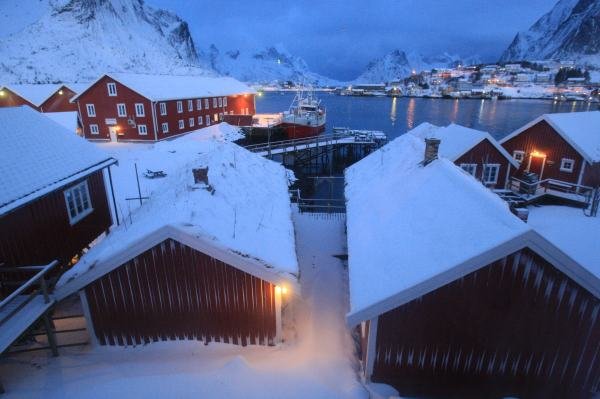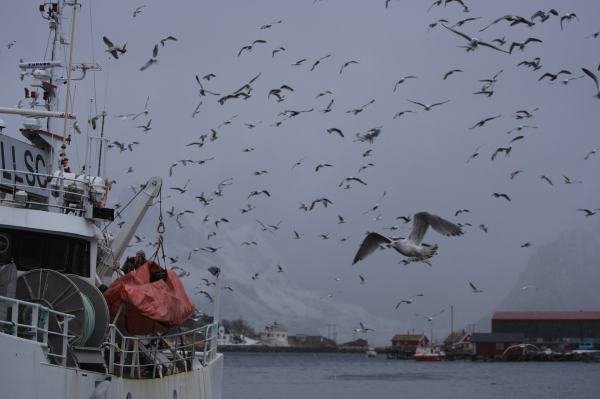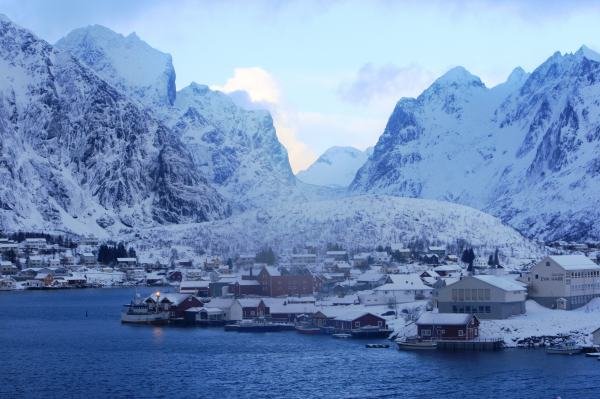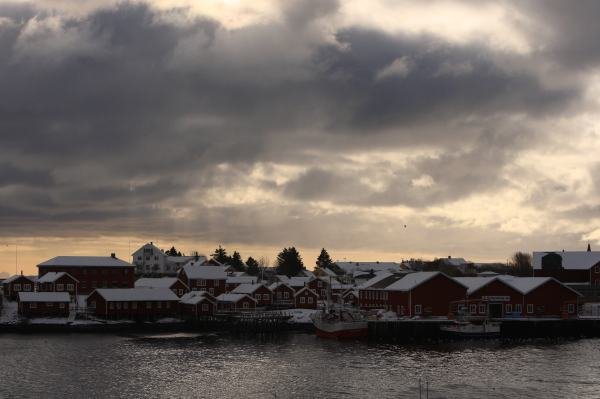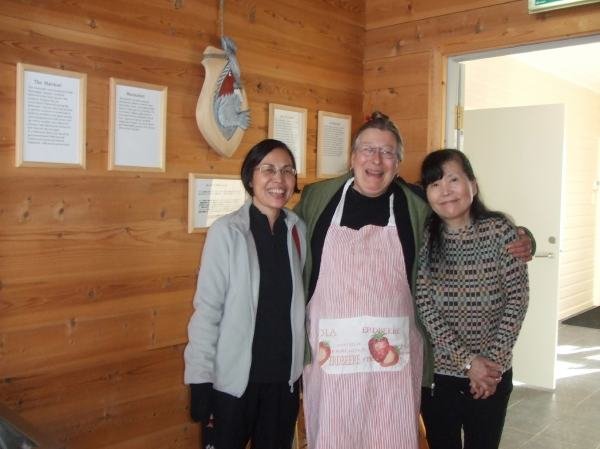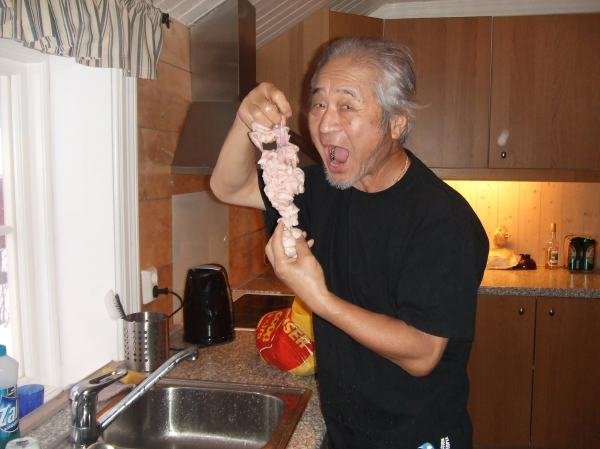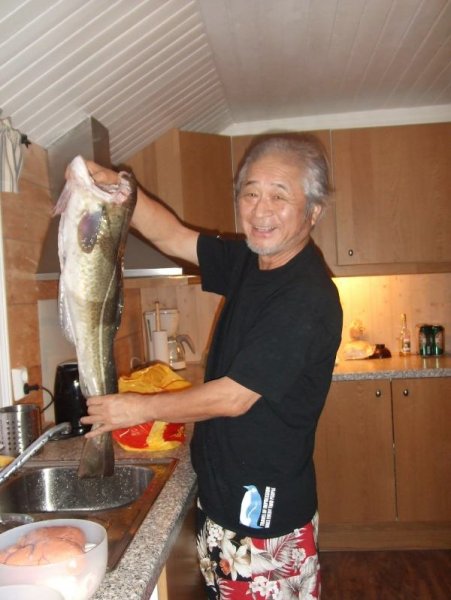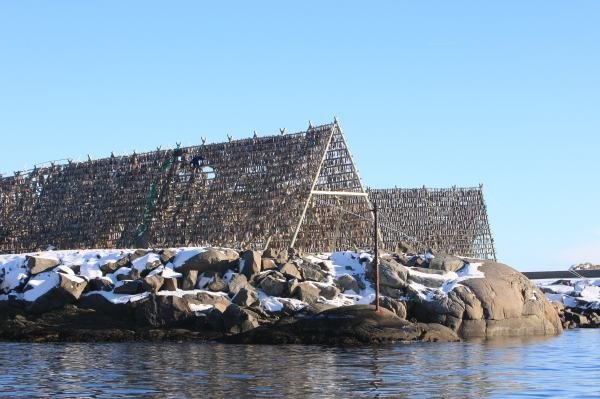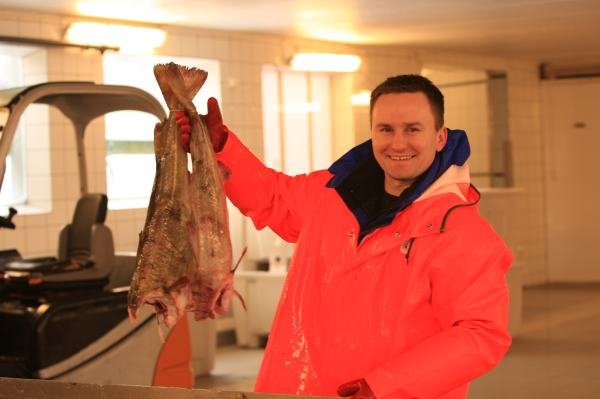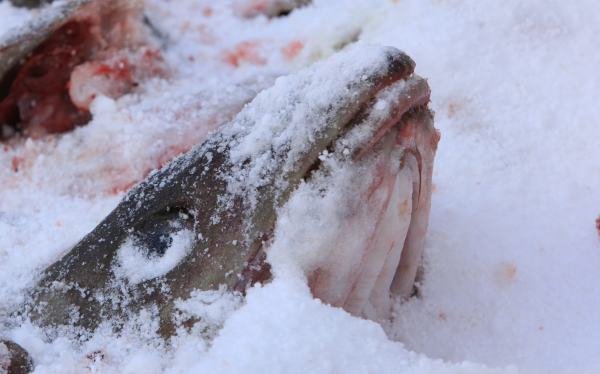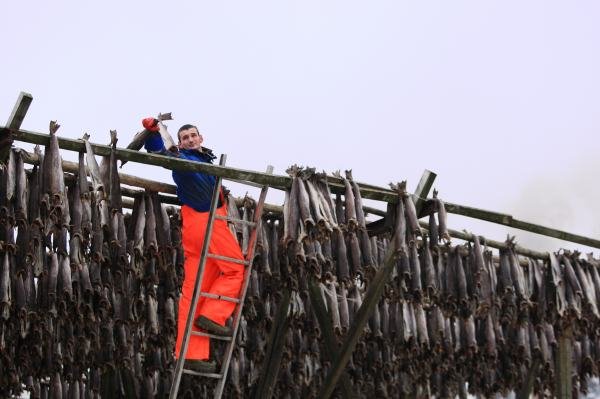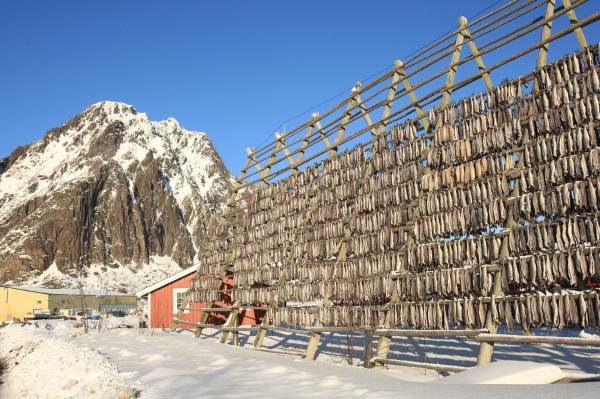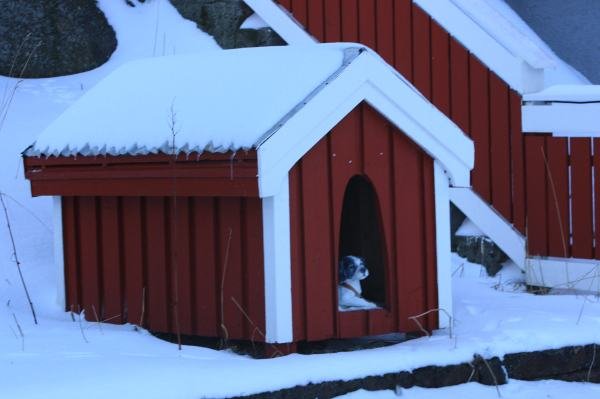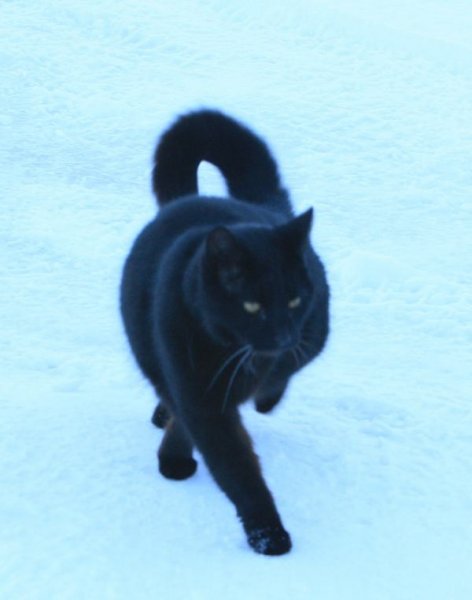 The landscape from Reine to O on Moskenesoya is so beautiful that photographers from all over the world will love it.
The snow-covered red Rolbu (fisherman's hut) and the white house are connected to the picturesque fjords,
and there are many shooting points,
so the car does not move forward easily.
Get a freshly landed cod (7kg) through special negotiations at the cod factory in the port.
In Norway, where prices are high, the cheap 200 NKN (3000 yen) is helpful.
I eat cod hot pot with my own ponzu sauce.
The liver was grilled with butter, the milt was grilled with soy sauce,
and the cod roe was mostly left over in size.
The cod eaten on the Island is different from the delicate Japanese cod,
but the white meat that was left in the refrigerator overnight reappeared on the table the next day with more flavor.
Cod fishing is at its peak from February to mid-April, but due to the continuing bad weather, fishing vessels remain moored at the harbor.
Naturally dried cod is a Lofoten specialty.
It is a huge fish that is very different from Japanese walleye pollock, and due to the difference in food culture, milt becomes a food for seagulls,
and it eats liver and cod roe, but its size is surprising.
Lofoten Islands is made up of seven Islands
Austvagoya Island (East Vogue)
Lofoten Islands' largest port city
Gimsoya.
Vestvagoya Island ,Stamsund Harbor
Flakstadoya Island (Nous Fjord)
Moskenesoya

Varoy Island
Consists of Lost Island (puffin colony)

In the morning of the Island where the weather changes 10 times a day,
the face of the morning sun is dazzling for the first time in two weeks.
At the dawn of the shining snowy landscape, I breathe in a lot of clear cold air.
"Ahhhhh". Take a picture of the harsh climate of the North Atlantic Ocean and the dust-free world of silver.