Langkawi Island, Malaysia_Island sightseeing
Thursday, June 21 2007 @ 05:07 PM JST
Contributed by:

tetujin60

Views: 6,002

View from the observatory
The face of the fish on the right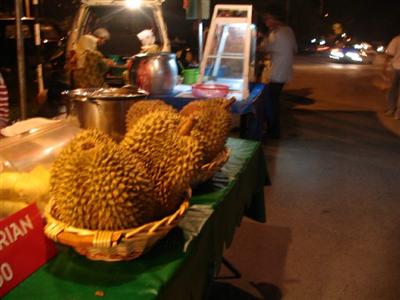 Durian, the king of fruits
Promenade under construction
Cable car with poor visibility
I was surprised at the big fish
Kotetsu (wife) mistaken for a local
A child is hanging on the stomach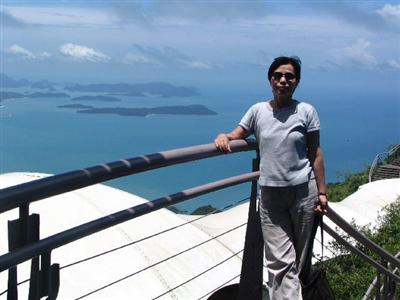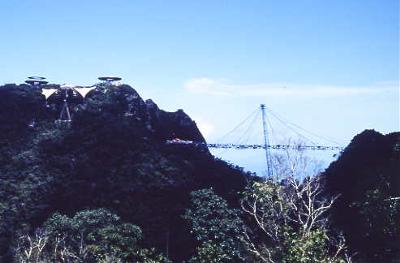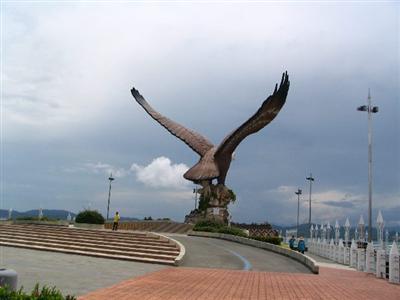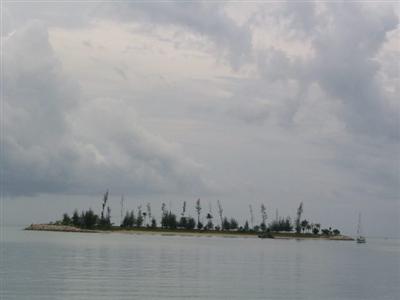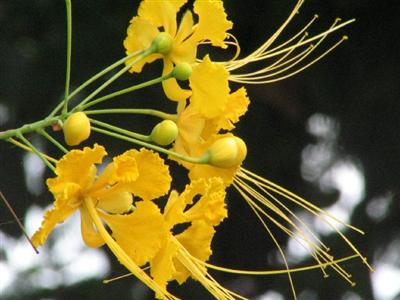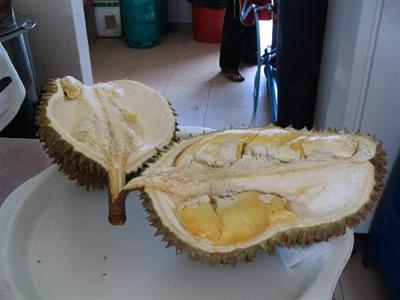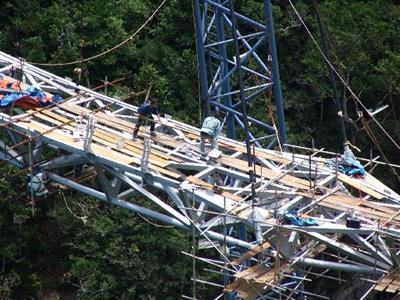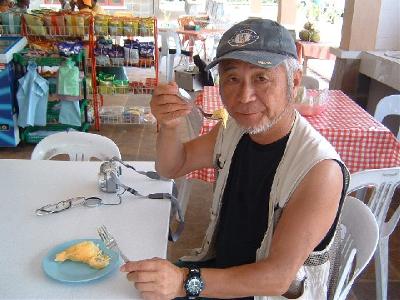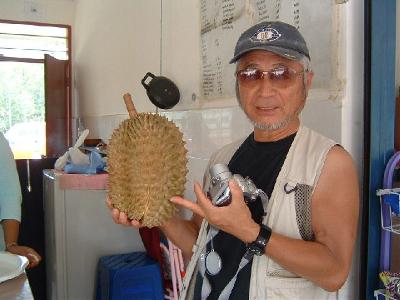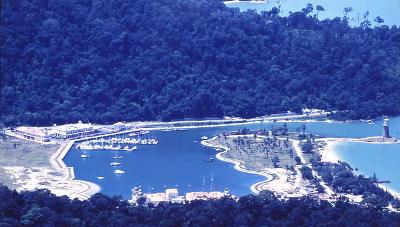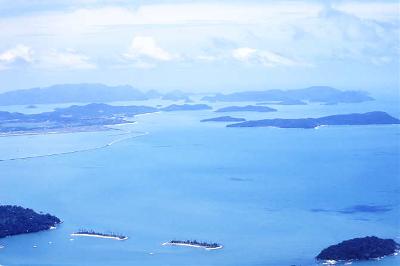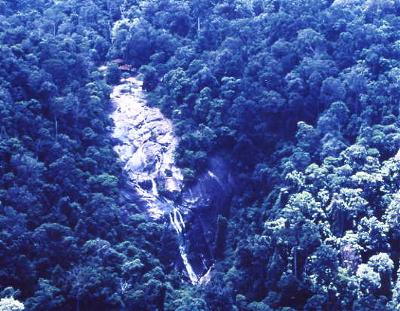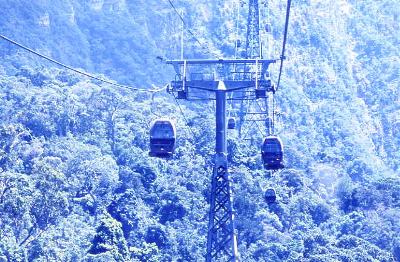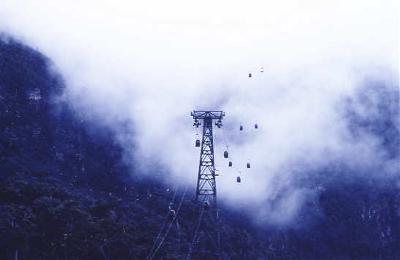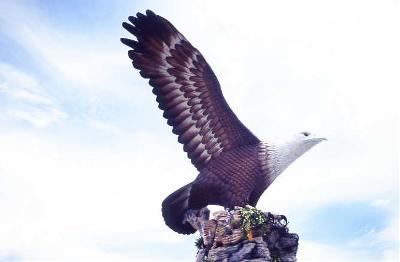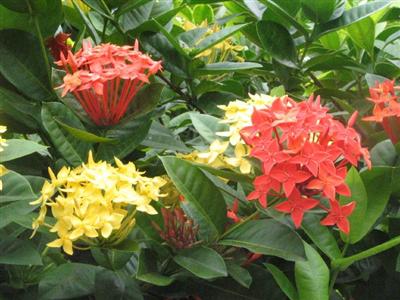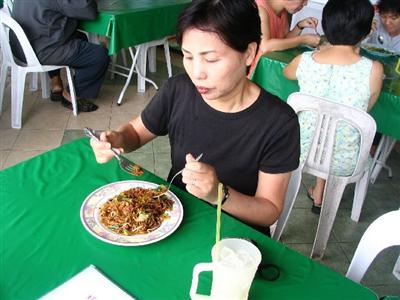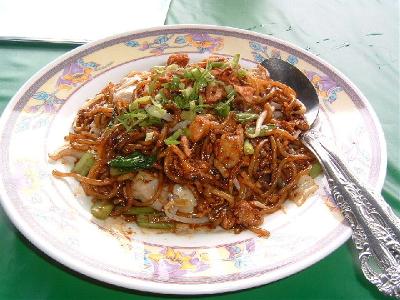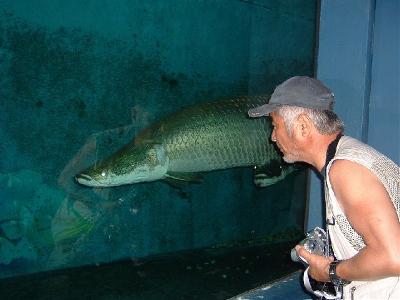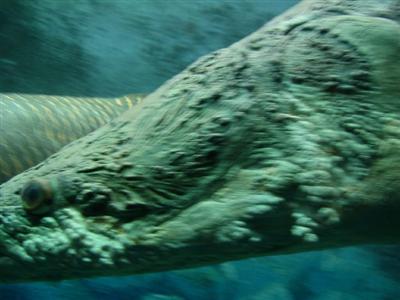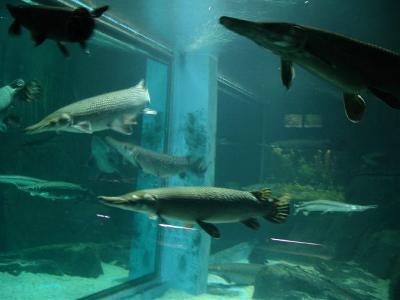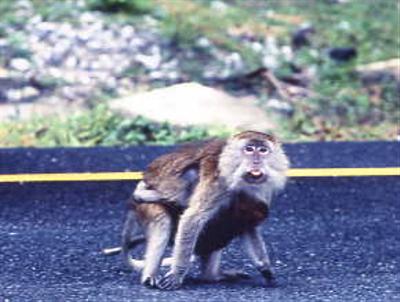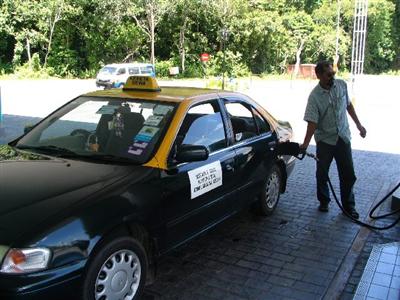 Lunch is at a restaurant areacrowded with locals,
Malay restaurant in the center ofKur.

Fried noodles, nasi goreng, (fried rice)
Thai style soup with omelet
(Like scrambled eggs).
13R (400 yen) for three people.
"Cable car"made two years ago
709m goes on a fairly steep slope.


The Island overlooking from the sky
rainforest and Terragatosh waterfalls
enjoythe thrillwhile watching.

This is my first experience on a cable carof thisscale.

The first time, I gave up because of poor visibility due to clouds in the sky.
The second time I was blessed with good luck
I can see the Islands far away.

I saw a superb view after a long time
I was Impressed by the power of the panorama.
I was impressed with the size of the scale.


On top of that, an aerial promenade is still under construction.
Construction is underway at a height where the legs are shaking.

This is a recommended course that you can't miss
Guidebook recommended NO1,

のEagle Squareis in the city center.
The size of the eagle, which is the symbol of the Island is it about
20 to 30m?

No one knows how big it is.
I have a personality that allows me to quickly blend
in with the locals wherever I go even if it is cheap, it becomes commonplace.


Kotetsu, who is often mistaken for Thai or Malay,
she wasn't surprised when she traveled.


Familiarity is horrifying.
The roads on the Island are fully paved and you can enjoy a comfortabledrive

The blessing of heaven that occasionally calls for coolness like sprinkling water.

A monkey familyon the side of the road,
the wild are always hungry.


Moving slowly, 5 hours around the Island.
Charter a taxi and 3000 yen is a reasonable price.


The driver, Mustaba (52), is a father of three.
He looks bad, but he is a good man to talk to.

Aquarium, Summer Palace, Oriental Village,
the rice museumandthe coursesetup are also good.


the long-sought king of fruits
"Dorian"
I was able to say it for the first time.

The taste is like custard creamwith cheese.

It is very difficult to express ,

the smell is not so strong,
it's very fresh because it's harvested locally.

I wassurprised
at the taste first time for a while,