Langkawi Island, Malaysia_Beach
Thursday, June 21 2007 @ 05:00 PM JST
Contributed by:

tetujin60

Views: 5,716

Photo from Mirko Breta, Canada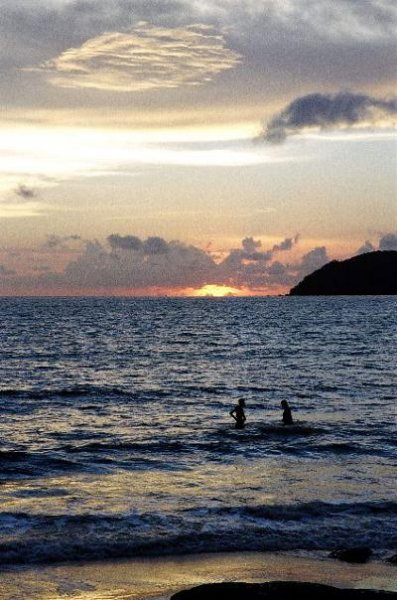 The beach right from the room
The coast is full of Arabs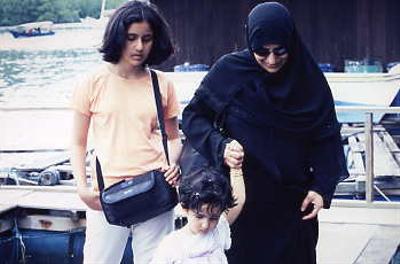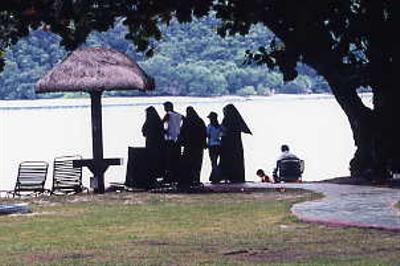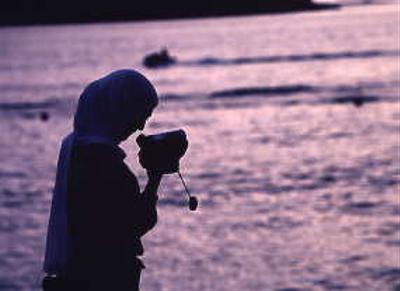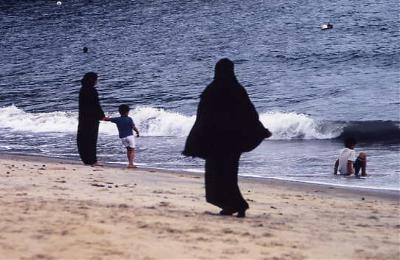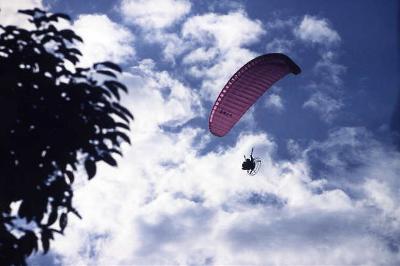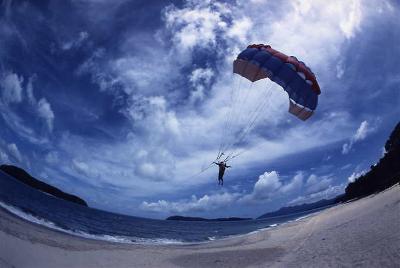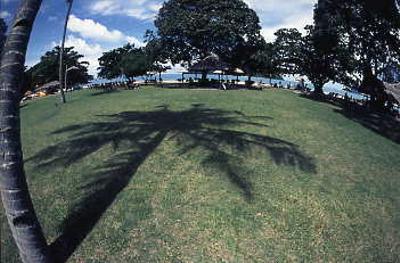 You can go tothe beach immediately from the room.
A hotelwith an excellent location.


During the shooting of the sunset every day,
I met a foreigner with a hangingcamera asking questions.

How many millimeters is the lens? What about the film? Are you a professional?
Who is the camera manufacturer?

Before I knew it, I hit it off with a photo discussion,
I was absorbed in shooting.

To him who unfortunately says he's going home becausethe filmhas run out,
I gave some film as a gift.


Mirko Breta (56) fromCanada,
he was grateful that he wouldemail me the photo once it was ready.

In addition, the number of e-mail friendshas increased in the world.
The beach is crowded withresort guests from all over the world.

Especially noticeable is the black Arabian costume.

It feels strange to have only eyes visible,
when will thatveil be unveiled?

The sea is not very transparent, and there are people playing in the waves.
Bargaining is prohibited onthe beachof this Island.

Still, there are manyjet skisand banana boats,
parasailing constantly in the sky.

Occasionallya paraglider with an engine
I was surprised to see it flying.

Many families are on holiday because school is closed.
In Arabia there are 3 months
off Langkawi is closed from November to December.