THE WORLD ISLAND EXPEDITION Epilogue
Wednesday, March 02 2011 @ 10:00 AM JST
Contributed by:

tetujin60

Views: 6,787

Travel partner iron lady- Midori
Cruise companions from 12 countries around the world
Midori Kawase 90 years old
Patriot Hills dining room
My wife (Iron lady)sleeping in a Patriot Hills tent
Visiting an elementary school on Naparino Island
In the forest of Naparino Island
At the airport in Santiago
Antarctica travel preparation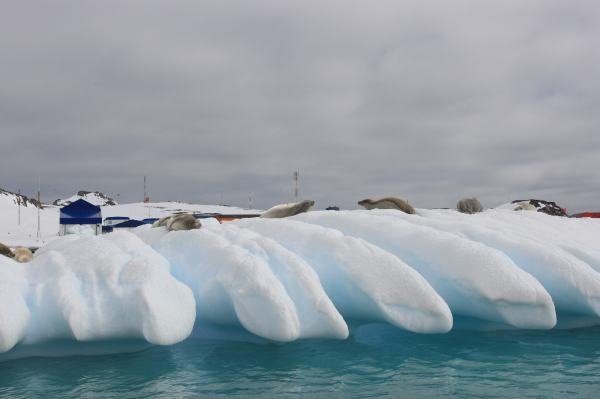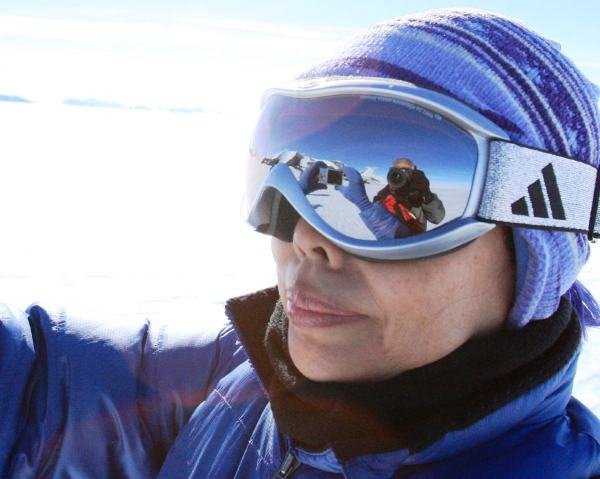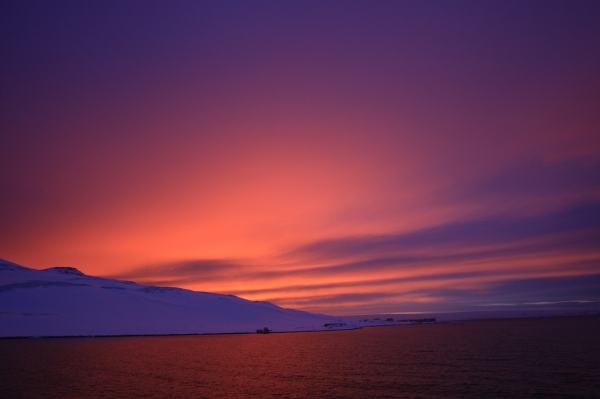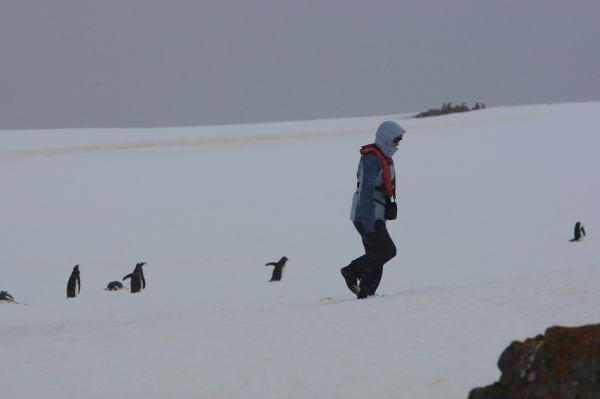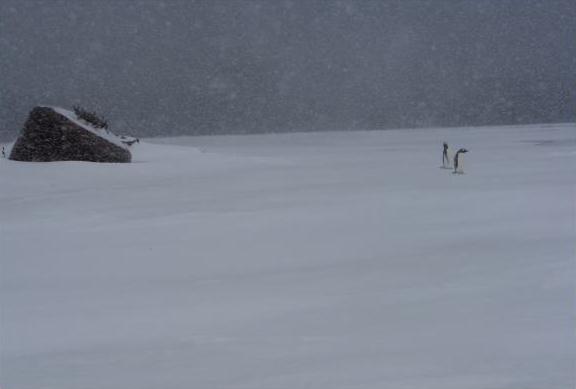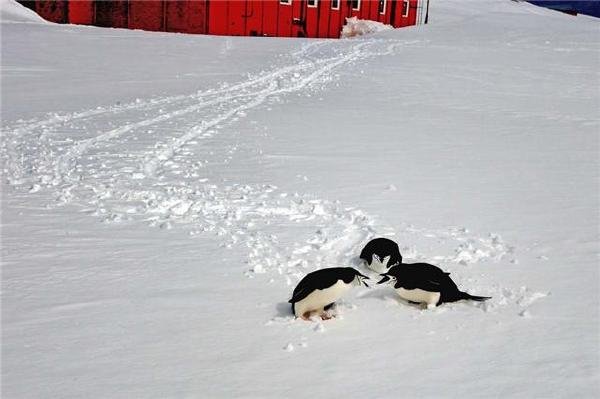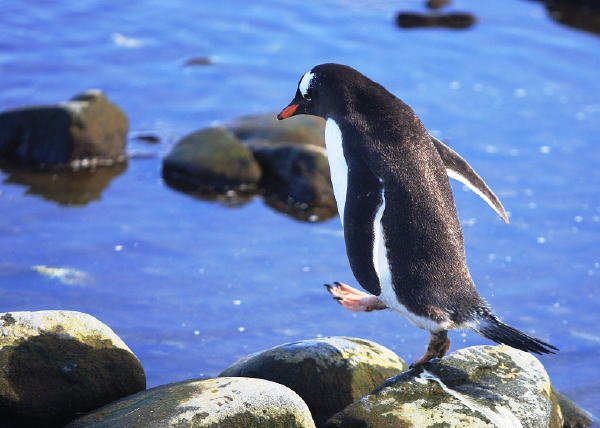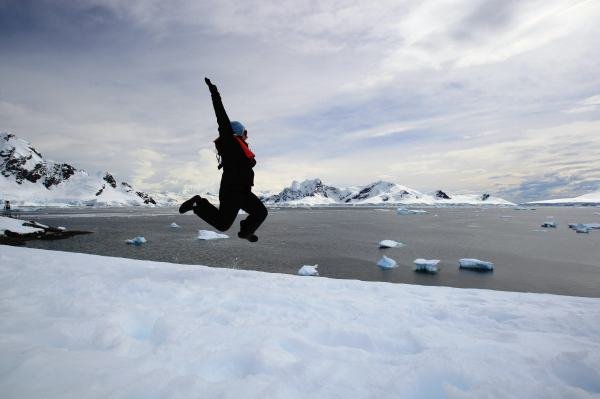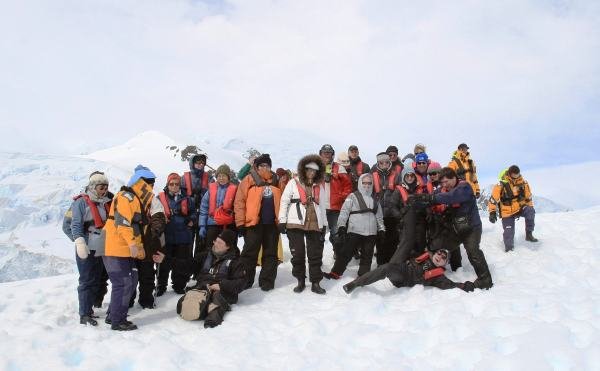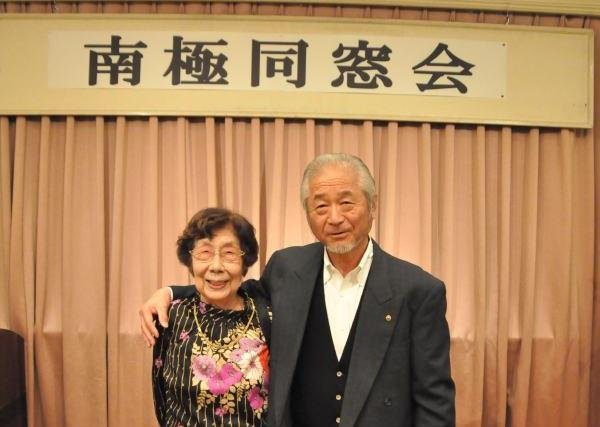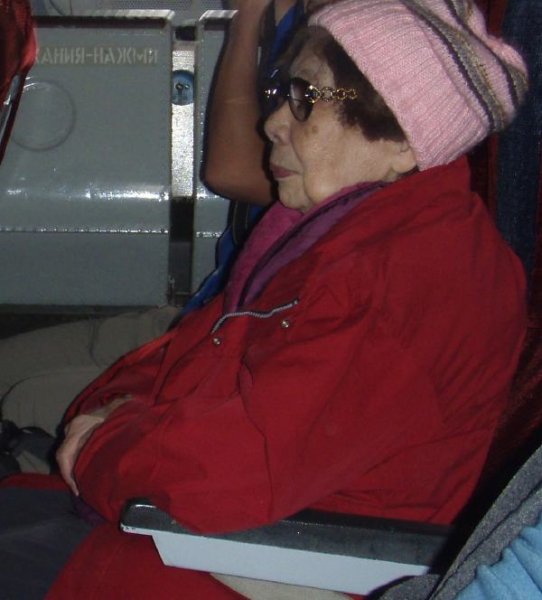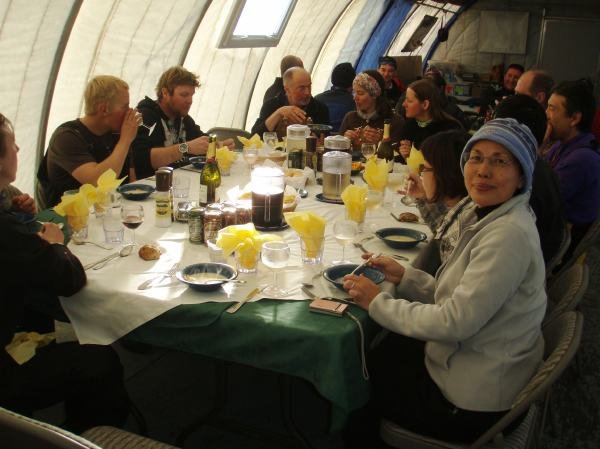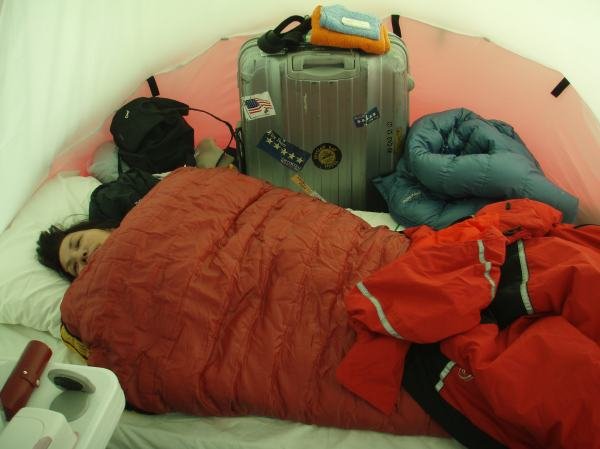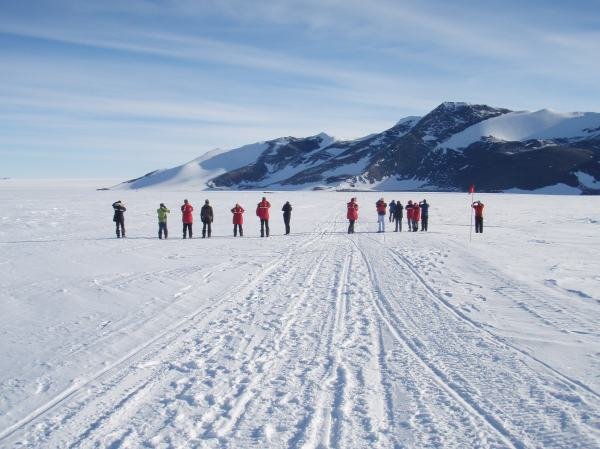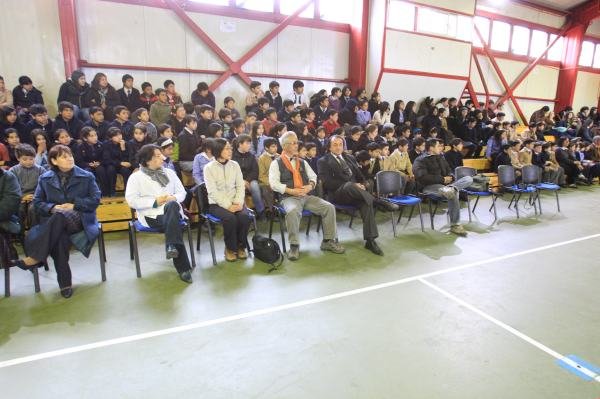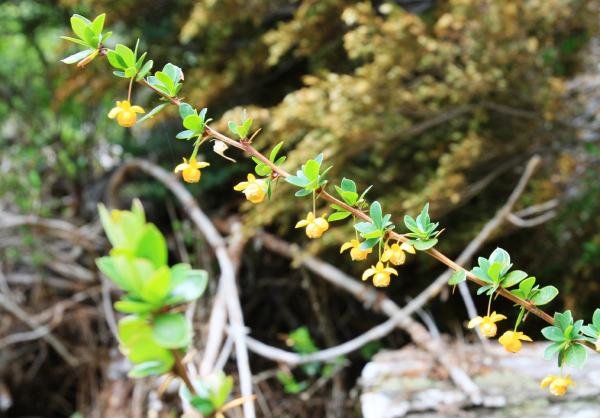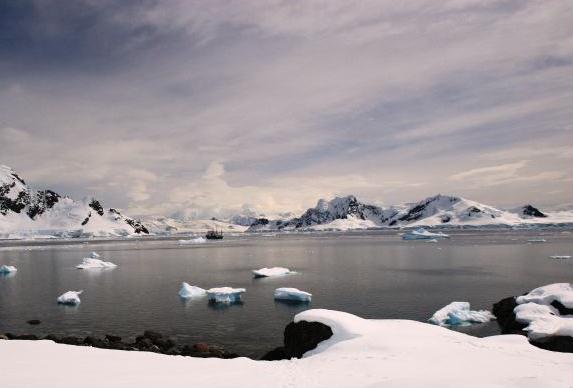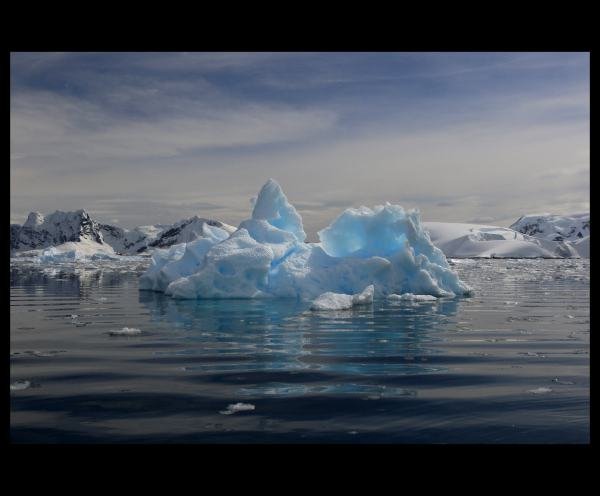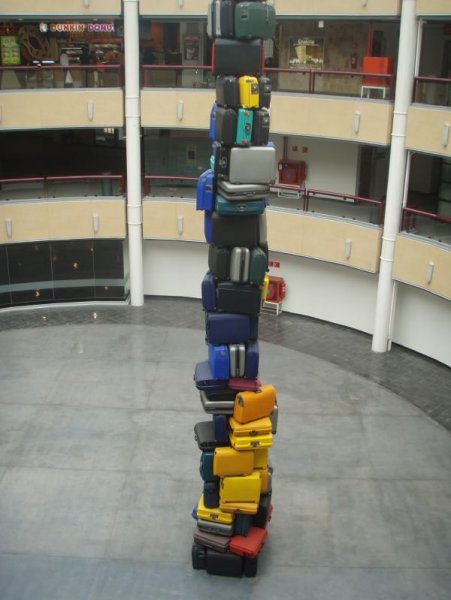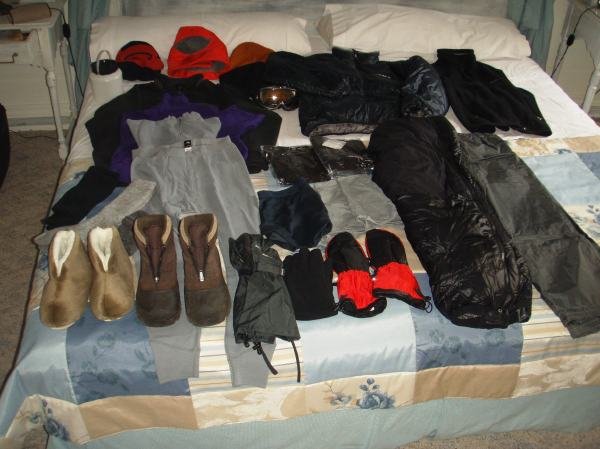 I'm getting older,

   Aging begins when you lose your dreams so never stop dreaming.
90-year-old cheerful grandma like an alien 
I have to live long 

Isn't the master of life the one who works hard to live?
Traveled a lot and met people from all over the world, directing a wonderful human drama by myself I thank you for being born in this world

Thank you for my travel encounter,,Thank you for the blessings of nature 
The journey of new encounters will continue 
Conclusion
THE WORLD ISLAND EXPEDITON 70 for 7years
"I did something amazing"

I also traveled to the South Pole with Midori Kawase (90 Kanagawa), after traveling with her, I was blown away by the encounter.
70 years old is still a child
There is no time to have a sleeping head
She feels joy in staying healthy and living
I was overwhelmed by her spirit of living forever
A travel partner without complaining about the year Thank you to my wife Kotetsu. 

Thank you to the children and grandchildren for looking after our house in our absence 
Thank you!
Cruise companion who complimented me YOSHI is a "great guy".

I want to be such a man someday 

After 70, my curiosity is getting bigger and bigger
Midori Kawase (90) from Kanagawa
The behavior of a strong woman who does not suit her age It was a series of surprises. 

I have to live long 
70歳の記念の島めぐり 
70-year-old commemorative island tour
Achieved after 7 years I had a tiny sense of accomplishment in front of her.
THE WORLD ISLAND EXPEDITON which is only a passing point in front of a big senior in life
I want to expand my dreams to new challenges
Patriot Hills camping life is comfortable.
 
Thanks to the staff, I was able to spend time without any inconvenience. 

The human fate is really mysterious 

Encountered on a 2002 North Pole cruise reunited as a local Japanese staff in Antarctica seven years later. 
Keizo Funatsu (53) from Fairbanks, Alaska.

Thanks to his translating, things went smoothly even though things were changing day by day.
The weather was bad on the first day 
After a 4-hour flight on the second day, Landed on the ice runway the dream of "Patriot Hills" 

Walking on the ice, in a tent on the ice snow, Camping life without bath and shower.
11-hour march to the South Pole. 
Busy shooting and moving around.

Before I can enjoy the moment, I'm rushed to the plane on my way home.
Eating an island special King Crab. 

His son Maurice Bande Maeri (23) He is very interested in Japan. 

When I visited the school, it happened to be the day of the ceremony 
Finally a flight to Antarctica 

Just hearing about Antarctica We have to prepare for winter with heavy equipment 
South America Chile's southernmost island, Naparino Island. 

Severe natural environment,
Some islands have strong winds all year round
for the 5 days we visited, the sun sometimes came out. 

Only one hotel on the island, Manager Maurice.MrThanks to my love for cameras, I was able to do bird watching and forest exploration every day
Gentoo, Emperor, Chin strap Cute penguins. 

I can't help but smile when they walk 
Children 12 years and older Can enter this cruise, I definitely want to take my grandchildren I remembered it as much as I thought.
For the finale of the tour of the islands of the earth the suitable South Pole .(90 degrees south latitude)
Traveling 7 years without any accident, everything was on our side. I have to thank "Heaven".
Meeting people on a cruise Russian ,Israeli ,Dutch, Cruise with a unique traveler. 

Mysteriously everywhere I go I meet cheerful Greek Mariana,
With my wife Midori (Kotetsu) who has lived with me for 40 years It is strange that she was "Midori" has the same name


        Thank you Banzai on the beautiful earth

Returned from Antarctica on December 24, 2009

            Yoshimasa Ikeuchi & Midori