Oahu, Hawaii
Wednesday, March 09 2011 @ 09:21 AM JST
Contributed by:

tetujin60

Views: 7,192

Click the picture above to start the surfing slideshow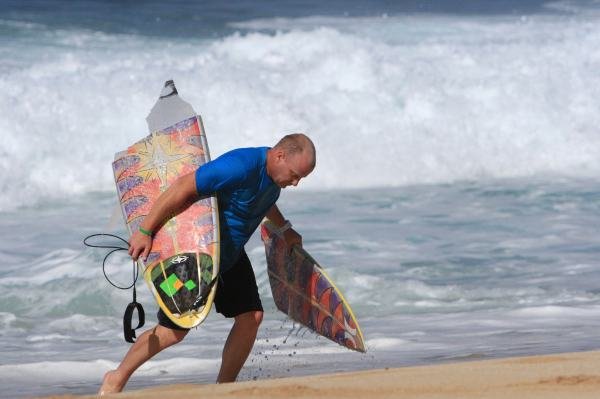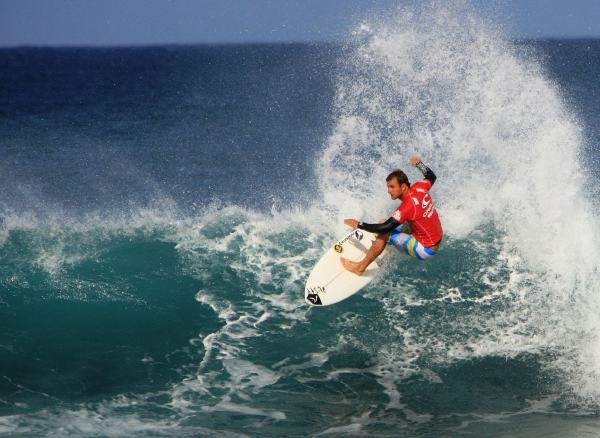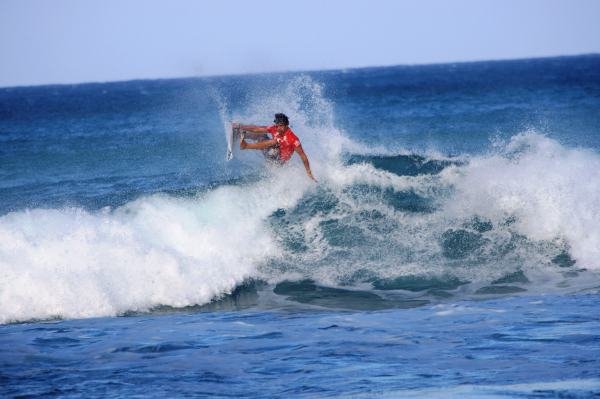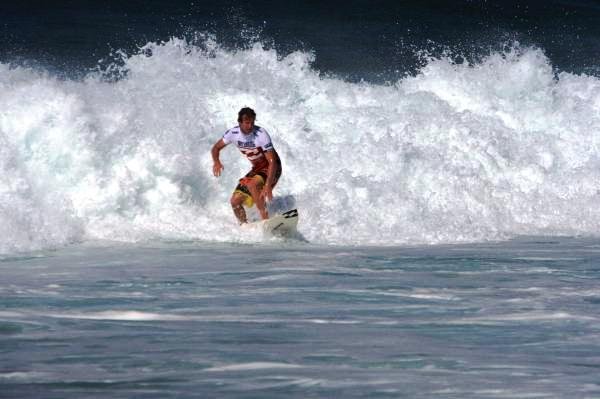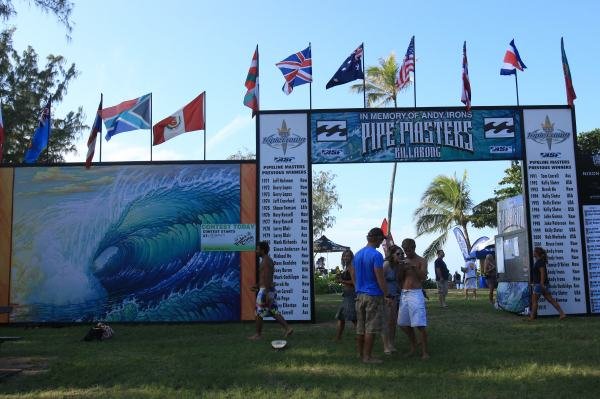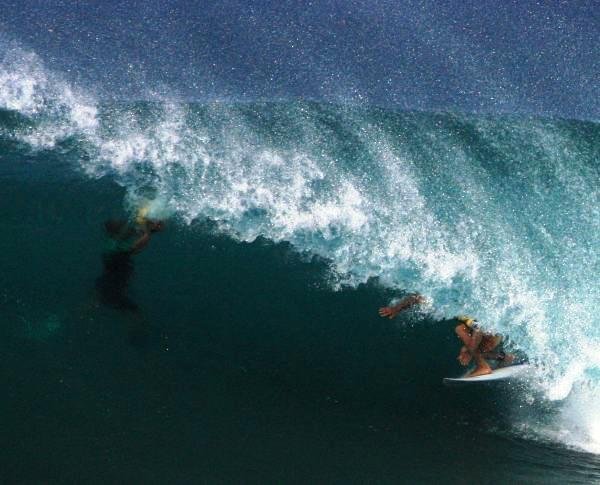 World surfing competition in December.
Held only when good waves come in two weeks.
I will go to the site for preliminary research in advance.
Luckily, I got to know a man from the security staff and he would call me when the tournament was decided.
It takes I hours and 30 minutes by car from Honolulu where I am staying.
The day has finally arrived.
I'm excited about the sight I see for the first time.
When I put a heavy camera back on the beach, the cameraman next to me told me "NO".
He says that when a big wave comes, it will come this far.
Sure enough, the waves came above my knees as I was crazy about pushing the shutter.
I visited the venue four times because of the awesomeness of surfing.
Please see the powerful scene.