Norway Lofoten Islands_Prologue
Friday, July 01 2011 @ 09:05 AM JST
Contributed by:

tetujin60

Views: 3,576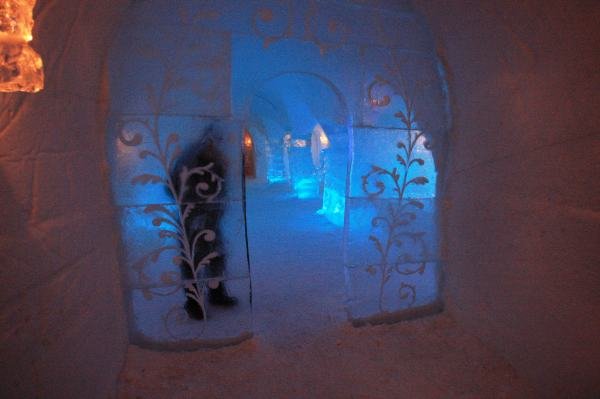 Rose flower that freezes at -5 ℃
Commemorative photo with my wife at a Sushi bar
Alta's World Heritage Rock Art
Scenery from Kautokeino to Alta
Inside the ice hotel in Alta
Me riding a reindeer sled
Reindeer sprinting through a snow ranch
Reindeer sprinting through a snow ranch
Reindeer crossing the road
Aurora in Lofoten Islands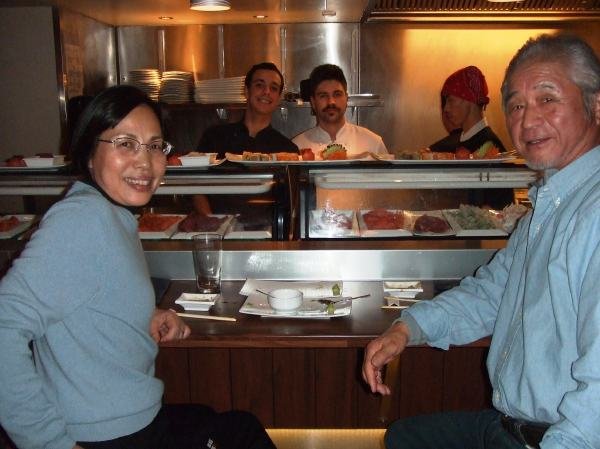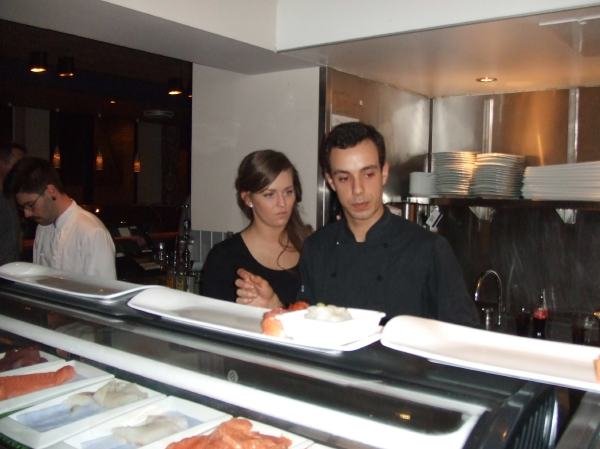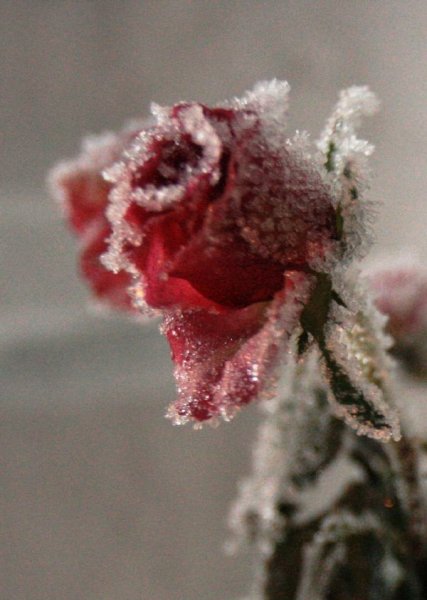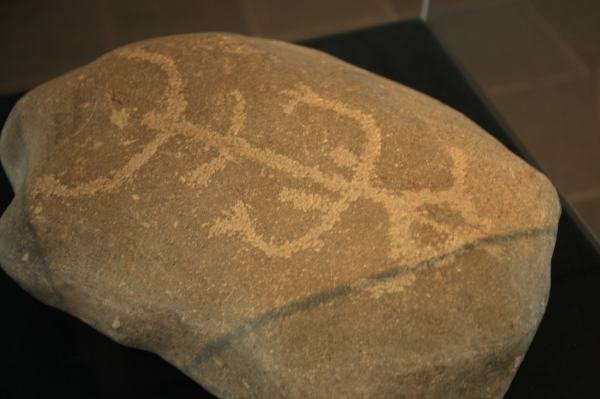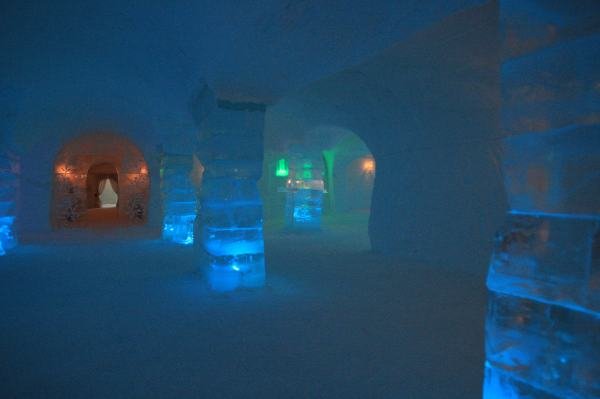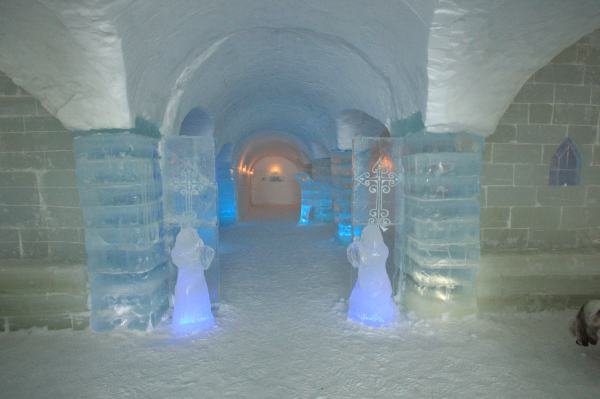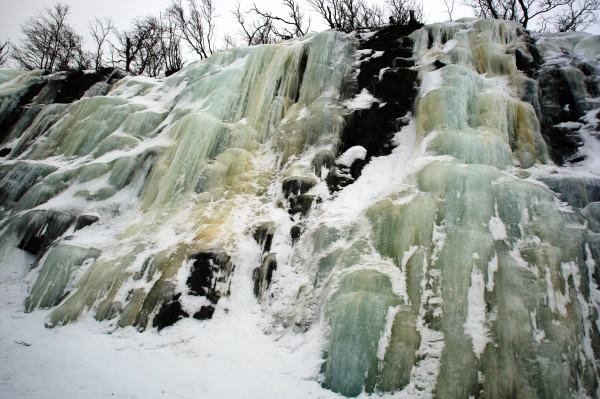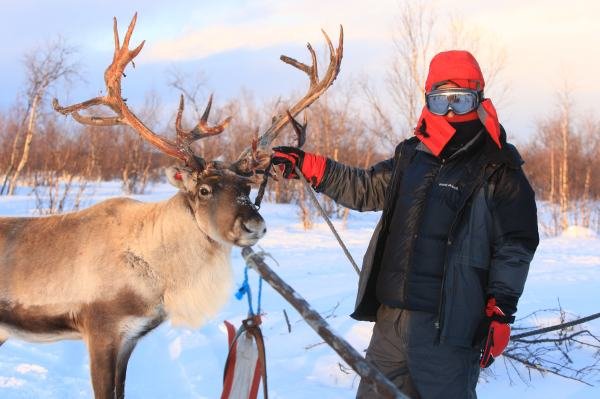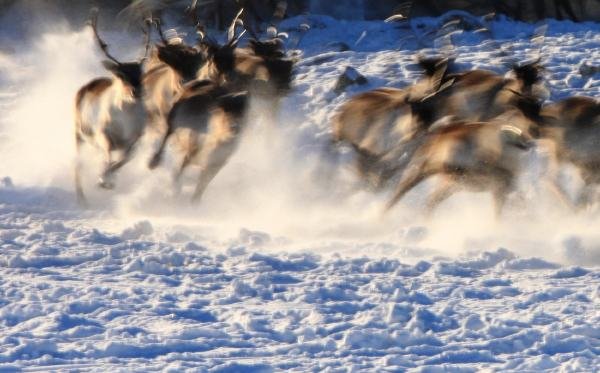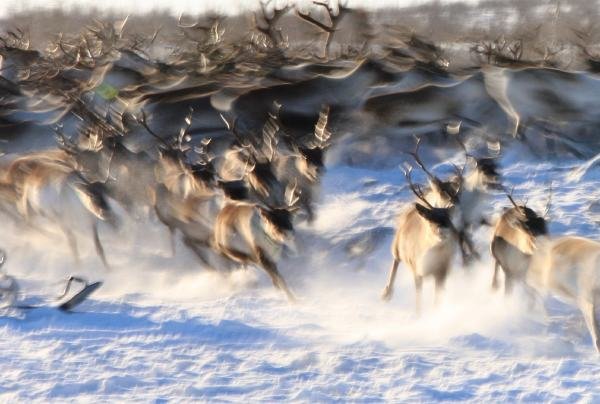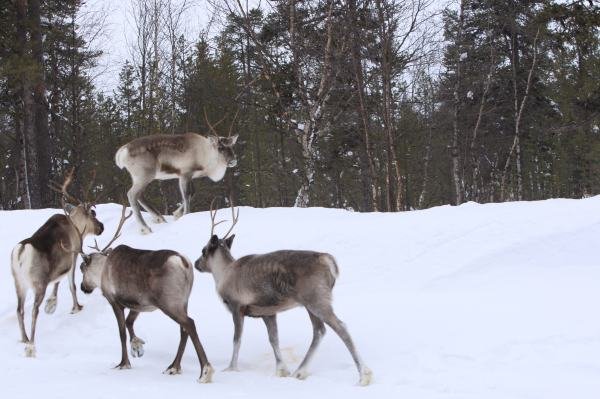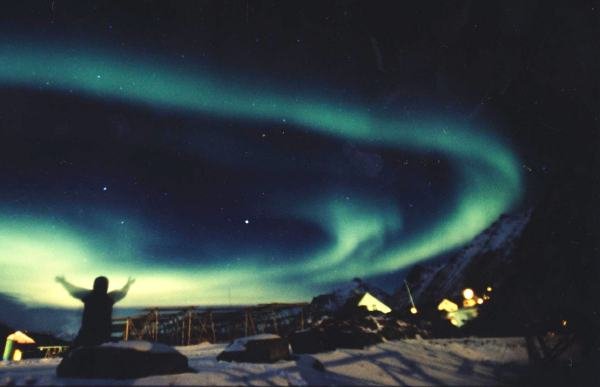 It's all made of ice.
The romantic room is minus 5 degrees.
An ice hotel that sleeps in a sleeping bag on reindeer fur is probably comfortable? Enchanted by the fantastic ice sculpture.
The blue light creates a more mood.
The world heritage rock art I was expecting It is regrettable that the museum is closed under the snow.
I immediately rushed to the scene with a photo of a reindeer running at a hotel.
She said she would put up with a reindeer instead of an aurora in the shooting of her knees buried in the snow in a brave figure running by kicking the snow.
She arrives at her destination ice hotel while she is admired by the two-hour snow scene from Kautokeino to Alta.
1 hour 15 minutes from Helsinki to Ivalo.
In addition, we will run a five-hour land route over the bridge on the border between Finland and Norway.
According to the weather forecast one week ago, I decided to set it at -20 ℃.
Kautokeino (Norway is blessed with a sunny day with a temperature of -4 degrees Celsius.
Kotetsu (wife) who is disappointed not knowing whether or not she can see the aurora.
The one-hour flight journey from Alta to Tromso goes smoothly.
The sushi bar of "RA sushi" that I heard at a fish store in the town has a good taste, and the melty salmon nori seaweed is truly Norwegian and makes my tongue groan.
I am satisfied with the high prices in Norway.
The chef's Portuguese friendliness is also good.
The outside changes from snow to rain and eventually becomes sleet.
The wind has added and the weather has become suspicious.
Sure enough, the next morning the high-speed catamaran was canceled, so we will take a 6-hour break until the next flight.