Russian Federation Northern Territories _P1
Tuesday, October 28 2008 @ 10:42 AM JST
Contributed by:

tetujin60

Views: 9,600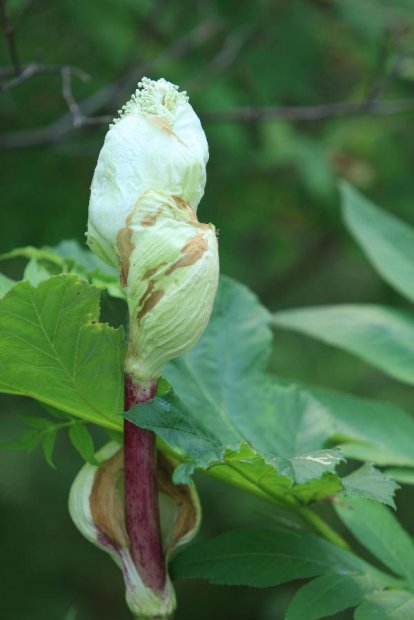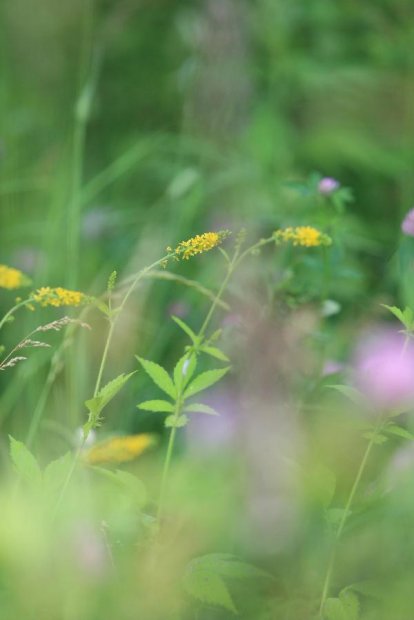 Flight time is as sloppy as ever. It was one day late last November and six hours late this time as well. Kunashiri and Iturup fly from Yuzhno-Sakhalinx to Krill (Kuril Islands) twice a week.
In front of Yuzhno-Sakhalinsk station in summer
Abandoned landing on the four northern Islands due to bad weather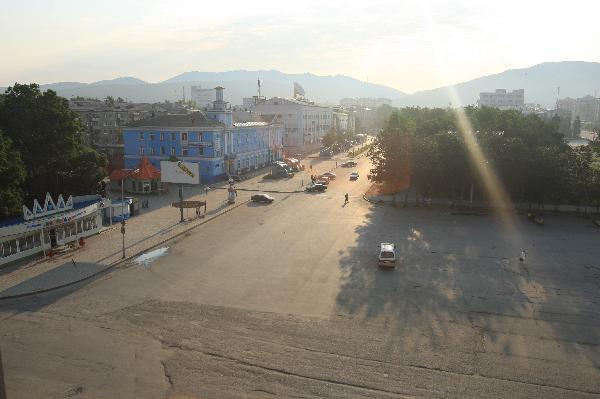 Visiting the Islands of the earth 56th Island Northern four Islands, Kunashiri Island, Shikotan Island, Iturup Island, Habomai Islands. Arrived at Yuzhno-Sakhalinsk (Sakhalin) from Sapporo aiming for landing on the four northern Islands. (July 23, 2008)

July 2nd-August 6th, 2008


Sakhalin Island to the four Northern Islands.