Canary Islands Gran Canaria
Tuesday, October 16 2012 @ 09:00 AM JST
Contributed by:

tetujin60

Views: 5,823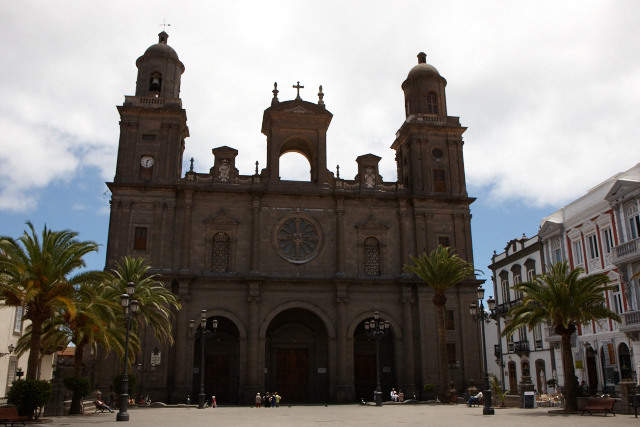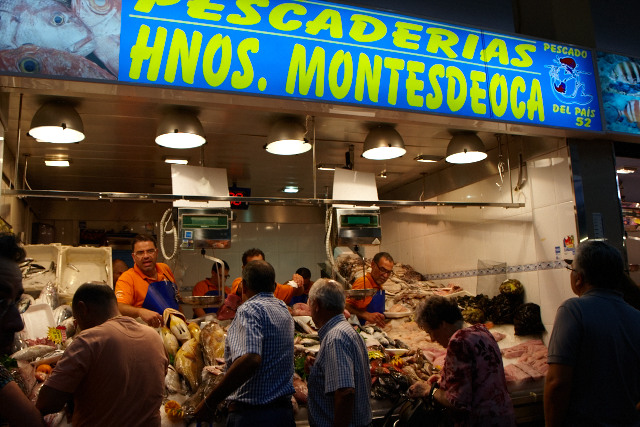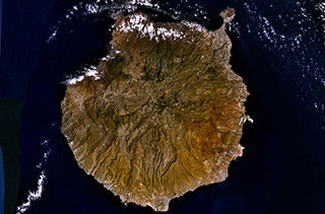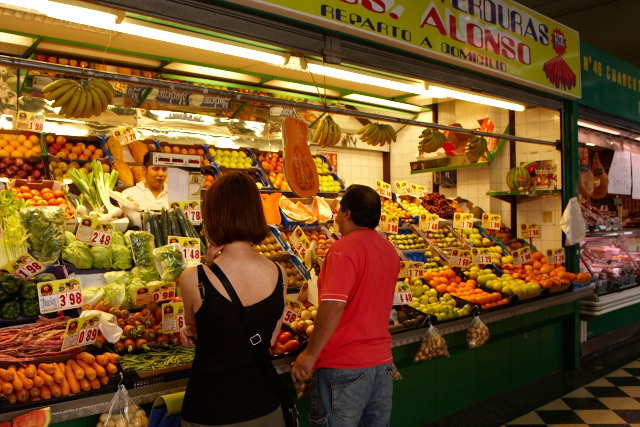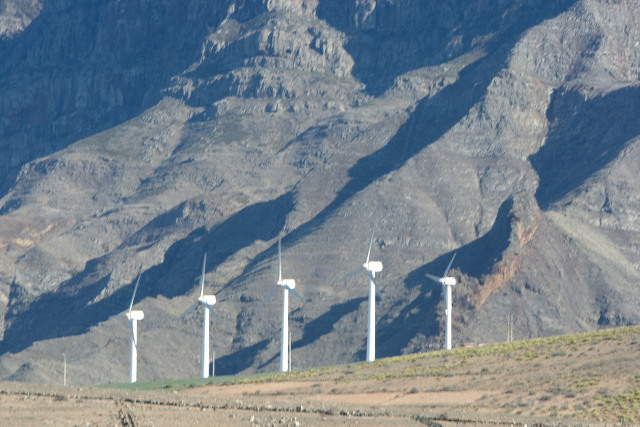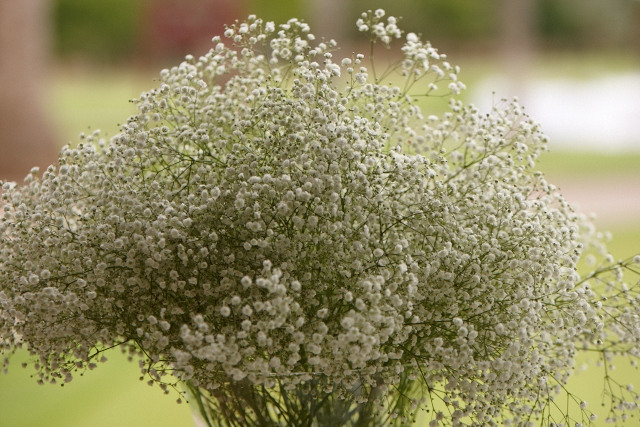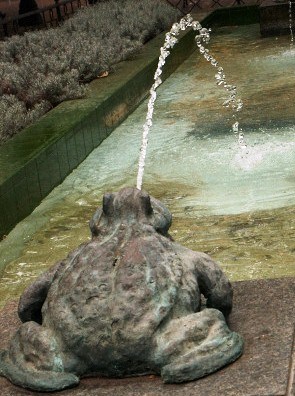 • The 88th Goeimaru (Kesennuma) has 26 crew members, of which 5 are Japanese and all are Indonesian.
During my stay in the Islands, I didn't see any delicious tuna on any Island.
After all tuna is best eaten in Japan.
Knowing that it would be impossible to see an Island that was too big in a few hours,
I gave up visiting tourist attractions and visited a kitchen to learn about the life of the Island and a Korean food store that sells Japanese ingredients.
• The current mainland of Spain is subject to a 16% sales tax,
which is 5% on the Island, but it is surprising that all prices are 40% cheaper than the mainland.
All the airports on each Island are not suitable for the Island and are fine, but their usage is not so high.
That Spanish luxury bluefin tuna knew for the first time that this harbor was a fishing ground.
In the old days, Japanese fishing boats came to tuna fish in large numbers.
Eight fishing boats were anchored in the port of Puerto de la Ruth with the Japanese flag from Kesennuma and Kochi after the reconstruction.
The landing height is now limited to 40 tons, chasing tuna off the coast of Africa for two months.
• The size of Sado and Amami Oshima (circle with a radius of 50 km).
The Islands, also known as small continents, have mountains, valleys, seas, forests, and deserts.
The capital, La Palmas, is crowded and has no laid-back atmosphere on the Island,
just like the hustle and bustle of the city.
Fresh fish and shellfish sell like crazy, and vegetables and fruits are cheap and of good quality.
Twenty years ago, it prospered as a free port like Hong Kong, and Japanese products were exempt from taxes and were surprisingly cheap.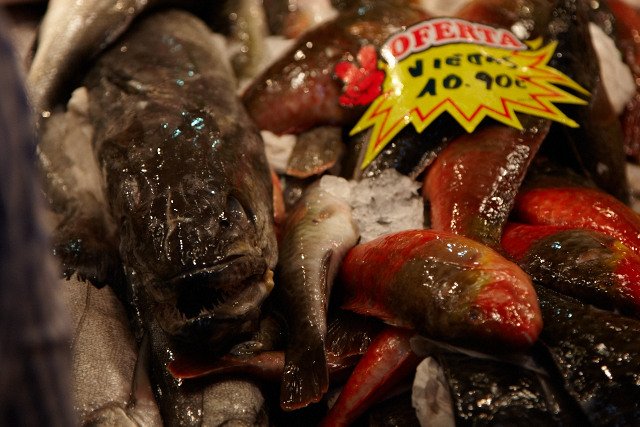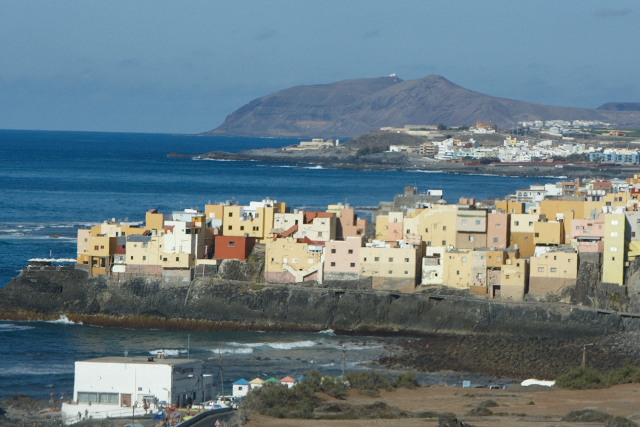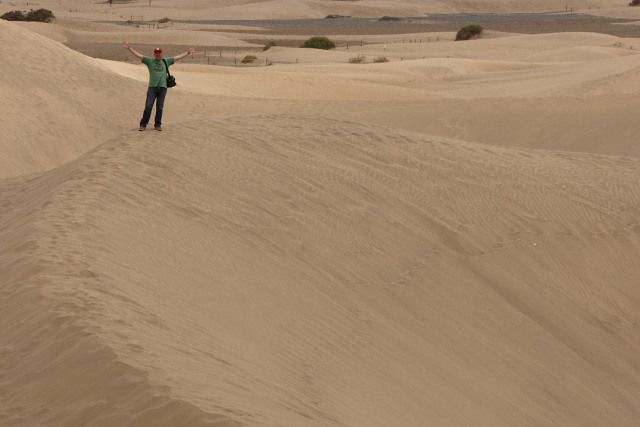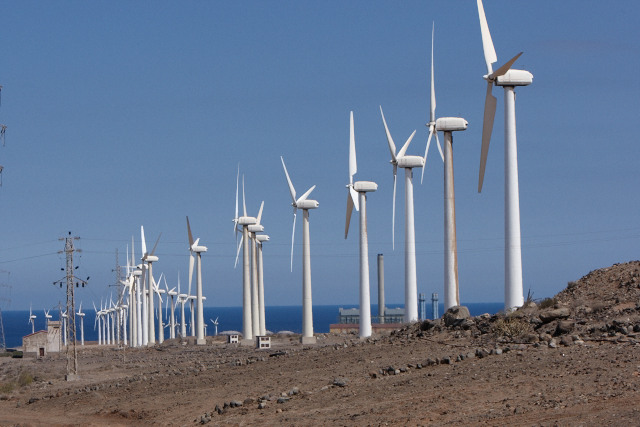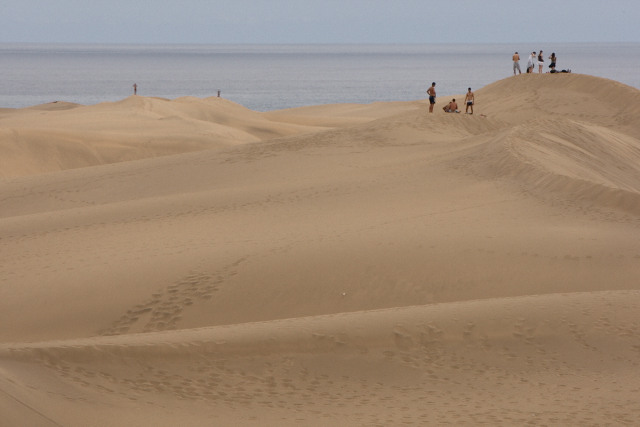 • The Canary Islands are divided into Gran Canary and Tenerife, Lanzarote and Ferteventura belong to Gran Canary, and La Gomera,
La Palma and El Hierro belong to Tenerife.
The Islands are divided into two, the east is preferred by the British,
and the Island of Tenerife, where I stay in the west, is occupied by the Germans.
There is a canary state legislature in each prefecture, and it seems that they are lamenting the dual administration similar to some countries in this Island.